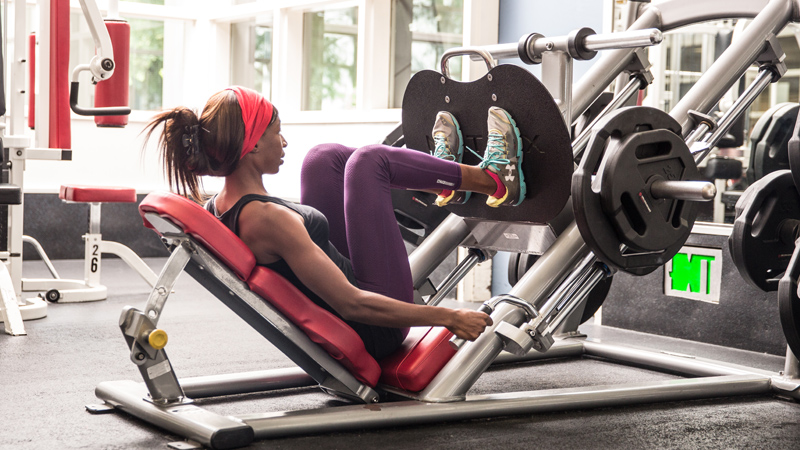 Facilities and Wellness Services to Meet Your Health and Fitness Needs
Loma Linda University Drayson Center is a fully equipped wellness facility offering you a variety of services and equipment to help customize your health and fitness journey. With plenty of exercise classes and wellness programs to choose from, you'll be able to find the right activities to help you stay active and healthy.
Facility Reservations View Exercise Classes
Your Health and Fitness Solutions
We offer a variety of facilities, activities, and services for our members and guests. All of our facilities are available for you to use during hours of operation.
What makes the Drayson Center different?
Not only is the Drayson Center known for the large number of fitness activities available, our notably clean facility is maintained by a friendly team here to support you.
Drayson Center programs are structured around Loma Linda University Health's motto, "to make man whole." You will experience superior, whole-person care services for total wellness in mind, body, and spirit.
Facilities Available for Reservation
Collins Auditorium | Martinson Conference Room | Opsahl Gymnasium | Beach Volleyball Courts | Tennis Courts | Racquetball Courts | Studio A & B | Aquatics Facilities | Superfield | Lockers | Additional Facilities