The Office of Preventative Care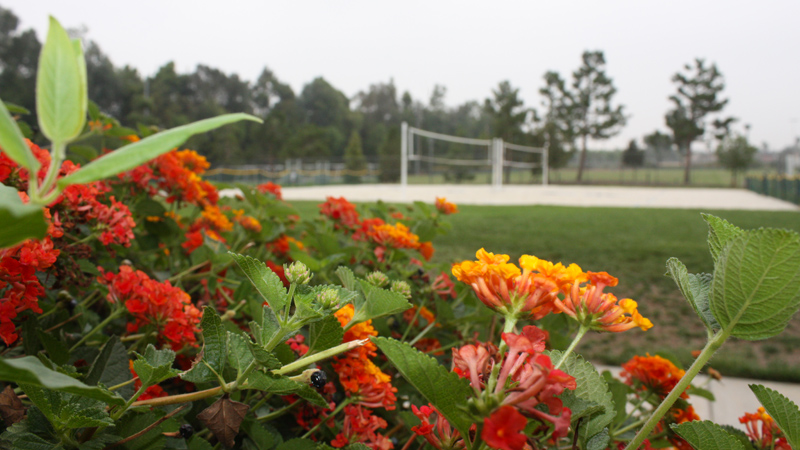 A great place to improve your overall health.Marlene H.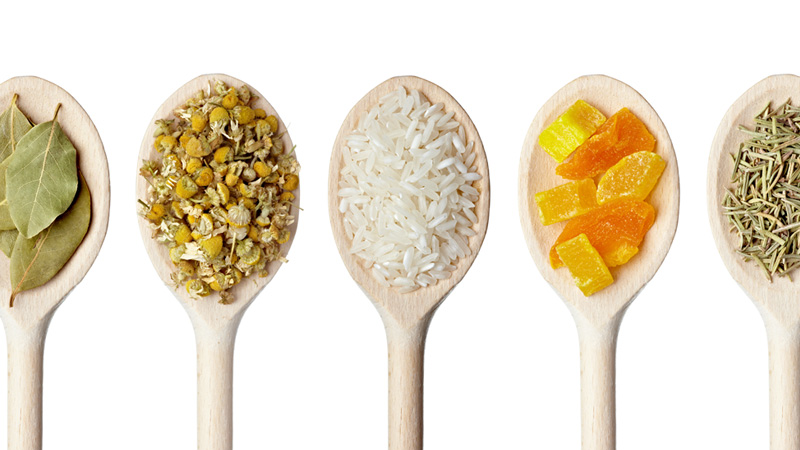 Eat More, Weigh Less! Learn how the Full Plate Diet can help you reach and maintain a healthy weight.
Full Plate Diet
Next Session:
October 4 - November 22, 2016
Tuesdays: 11:00am-1:00pm or 6:00pm-8:00pm
Members: $99.00       Non-members: $109.00
Eat More, Weigh Less! The Full Plate Diet Program is designed to assist you in reaching and maintaining a healthy weight through diet modification.
How it works
By adding more fiber-rich food to your diet that are lower in calories and still filling, you can eat more, feel full and control your weight.
This 8-week program focuses on making fiber the easy choice, even when you are eating out, at a party, or simply cooking with your family.
The Full Plate Diet covers basic exercises for health and recovery, and addresses emotional issues related to stress, depression, and life experiences affecting your lifestyle and health.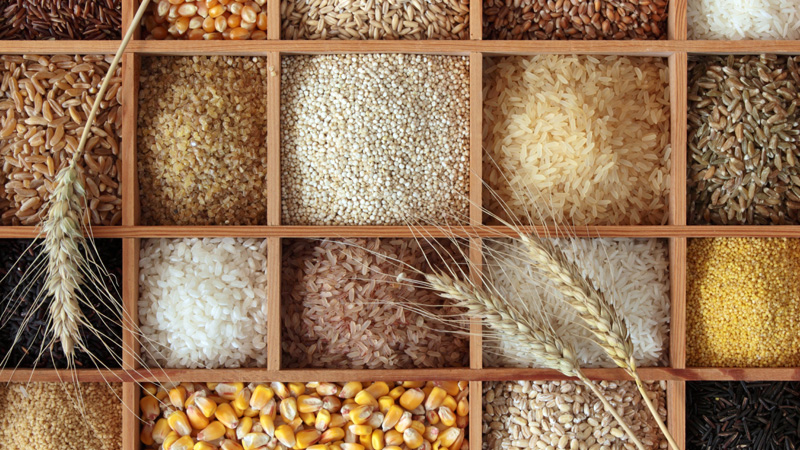 Additional nutrition benefits for you
The advantages of the Full Plate Diet go beyond simple, fiber-rich recipes and weight control. Most fiber-rich food is also nutrient dense, rich in vitamins, minerals and antioxidants. These powerful anti-inflammatory nutrients help prevent many chronic and inflammatory diseases such as diabetes, hypertension, high cholesterol, heart disease, stroke and cancer.
We hope the Full Plate Diet not only helps you on the road to health and weight loss, but also gives you tools to live your life to the fullest.
Call to Register: 909-558-8690
For more information on the Full Plate Diet, please contact us.
Phone: 909-558-1000, ext. 83004
E-mail: sphwellness@llu.edu