Intramurals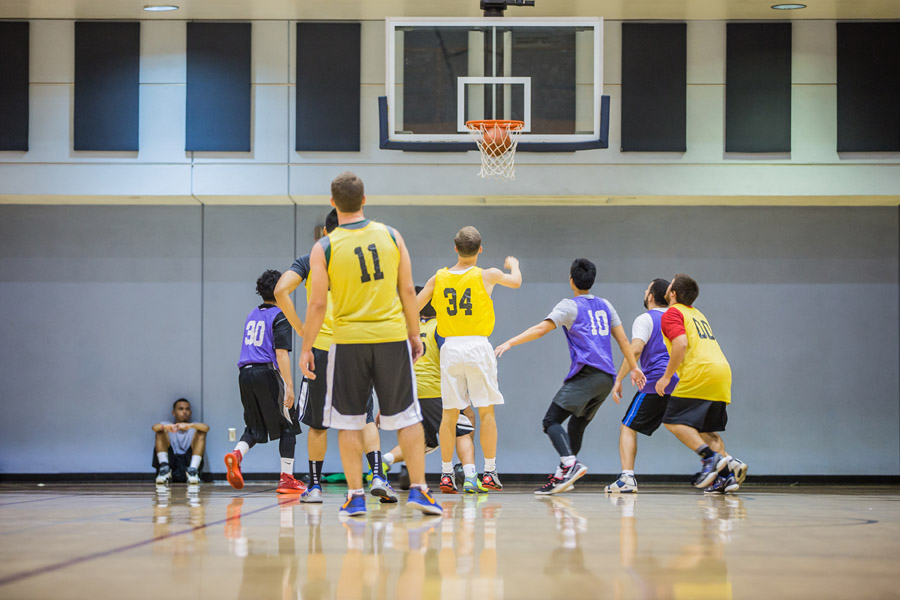 Join More than 1,000 LLU Students, Employees and Community Members Who Play Intramural Sports
Intramural sports are a fun way to combine fitness and recreation. Our programs are designed to emphasize teamwork, sportsmanship and athleticism. Choose from men's, women's and co-rec teams available throughout the year. Visit the Intramurals website to join a team and learn more about seasonal tournaments.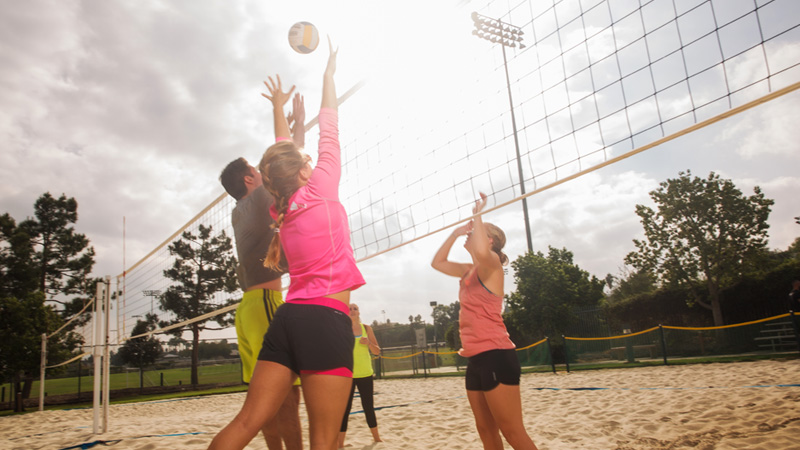 The Drayson Center offers more than a dozen intramural sports for members and guests. From basketball to flag football and inner tube water polo, you're sure to find a league to meet your interests.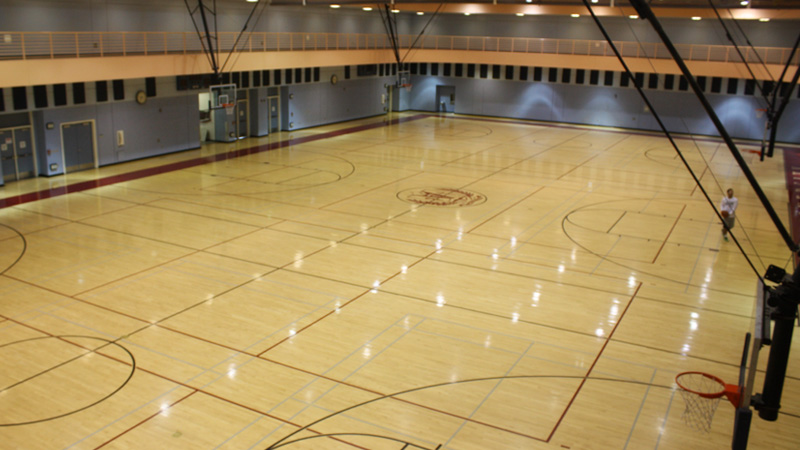 Reserve one of our ten different sports courts for your next match or practice session. For your convenience, we also offer sports and recreation equipment for you to check-out.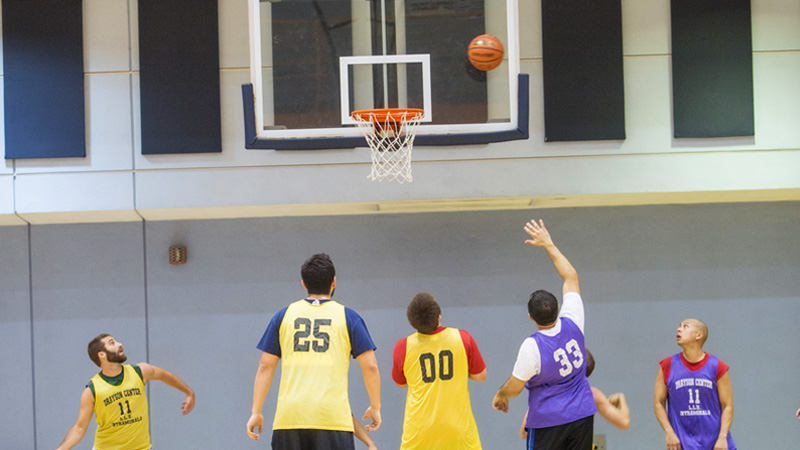 Let our Intramurals department organize an exciting team building activity for your work, student or community group. We offer many activities for a powerful way to unite a group and develop strengths.