Classes & Schedules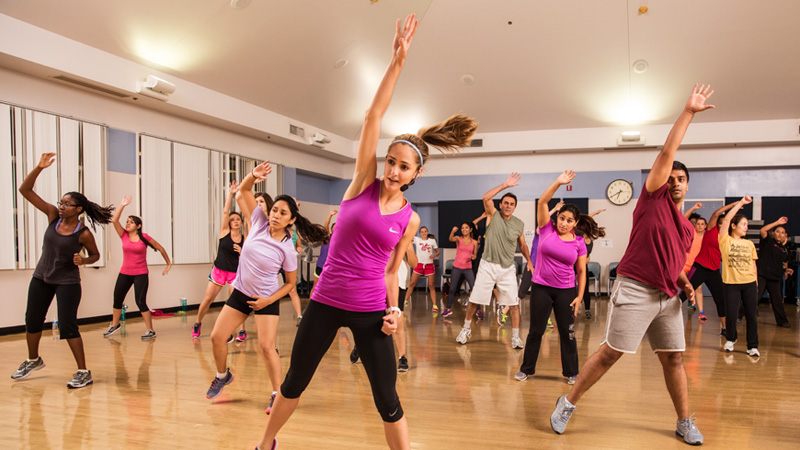 We Offer a Variety of Group Exercise and Recreation Classes to Help You Find the Workout That's Best for You
Our goal is to provide classes that support the wellness needs of all members and guests. We offer a variety of classes to meet your interests, fitness level and schedule, and our experienced instructors are dedicated to giving you the best workout possible.
Group exercise classes are a fun and challenging alternative to weight training and cardio exercise. We have classes for every skill level. Come meet new people, while improving your health, in a fun and friendly environment.
We offer many recreation classes year-round. Classes are available for adults and children. We work to provide our members and guests with a variety of activities to inspire new interests, explore new passions and purse hobbies that encourage fitness and an active lifestyle.
Learn about becoming and staying active and creating healthy habits that your children can sustain throughout their lives. The benefits of staying active are more than just physical health. Gaining the confidence that comes from learning various activities or building the positive relationships leads to good sportsmanship and teamwork, participating in sports is about building the whole child, from the inside out.