Reservations & Events
Hours of Operation
All Courts and Rooms at the Drayson Center are Available for You to Reserve
The Drayson Center has a variety meeting rooms, facilities and additional spaces available for your next personal event or sports tournament. Every area in and around the center can be reserved. We are proud to offer one of the most complete wellness centers in the Inland Empire, and have made every area in and around the center open for you to reserve. We also provide a variety of services and equipment to make your experiences here positively memorable.
The outdoor track is pretty nice and you can get a great run without feeling crowded by other people. It goes around a sports field which is often used by intramural teams, so you can sometimes get a little show while running.Ethan N.
We have 10 different courts available for you to reserve at any time during operating hours. We also have a variety of sports equipment for use in our facilities.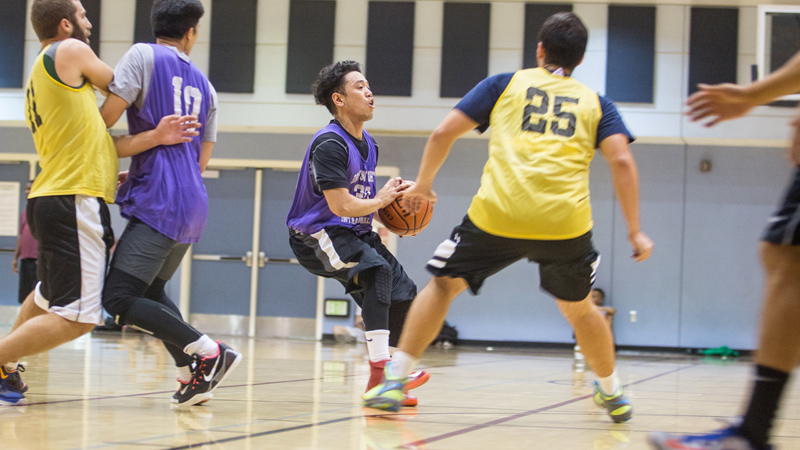 The Drayson Center has several conference rooms available for hosting celebrations, meetings, conferences and much more. We also schedule private pool parties and outdoor events!
Events at Drayson