Senior Wellness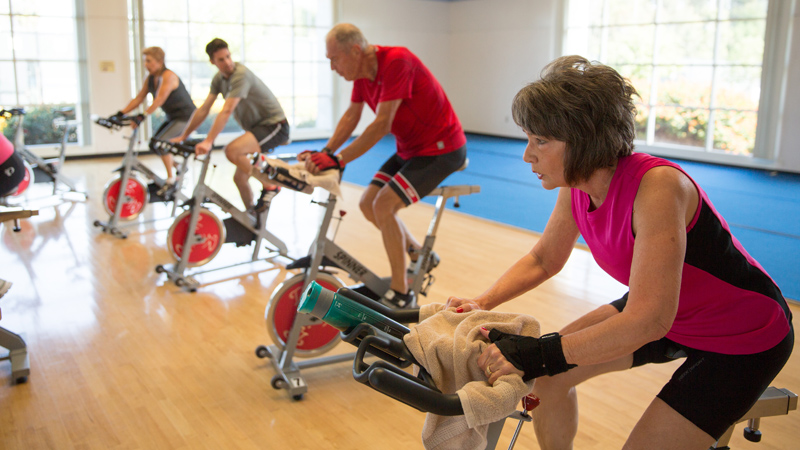 Live an active life with classes, events and activities at the Drayson Center
At the LLU Drayson Center, our seniors are taking action in support of their health and happiness. Seniors who remain active as they age often enjoy a better quality of life and remain independent longer. As a senior member, we'll help you stay active and independent with our many senior classes, events and social activities.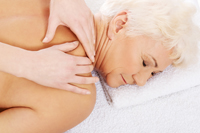 We have designed classes with you in mind. Several of our classes are taught at a more moderate pace, but still give you a great workout!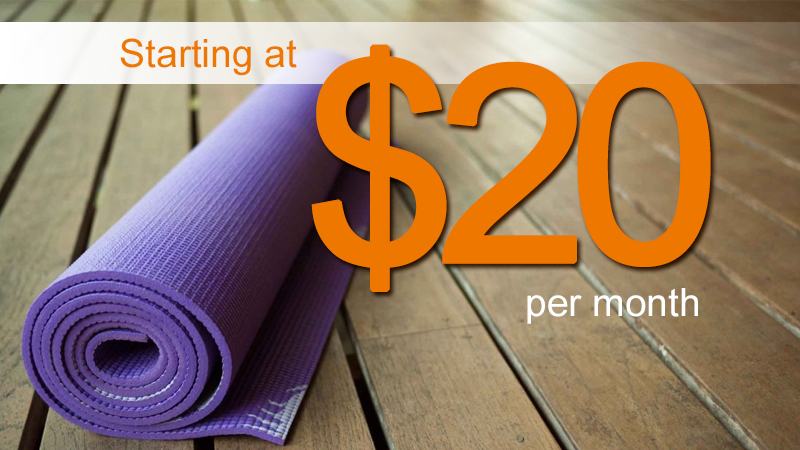 Seniors (55+) receive a special, discounted membership rate. Joining the Drayson Center is quick and easy-no contracts or initiation fees to worry about.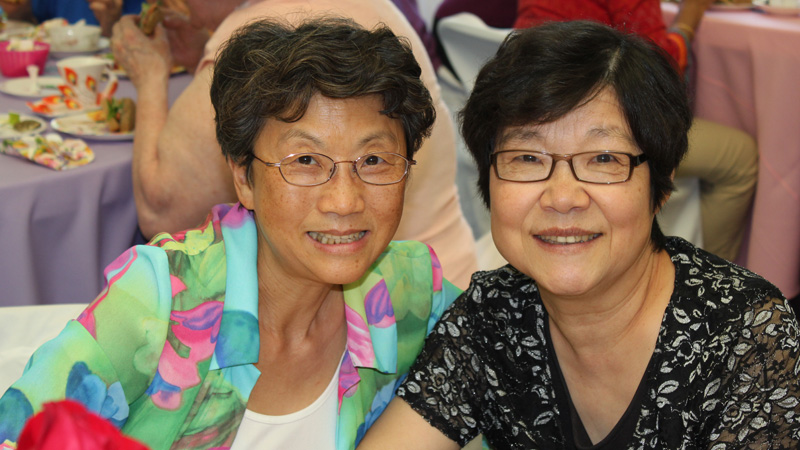 Spend time creating new memories and making great connections. Join us for monthly events and activities focused on wellness, community and friends.
Senior Triathlon Video
Did you know?
We have over 700 active seniors between the ages of 55 and 79, with an additional 300 members over 80!
Safety and Accessibility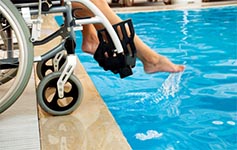 The Drayson Center is designed to be fully accessible to everyone. Our aim is to support and empower all members of the surrounding areas and farther, to build a happier, healthier community.
We are completely wheelchair accessible and our weight and cardio rooms house several machines designed for our members and guests who are wheelchair-bound. We also have a wheelchair lift on the pool deck to aid entrance and exiting from the lap swimming pool.
Golden Gazette
What I enjoy most about the Senior Wellness program is "the fellowship and interaction... with people of my age."
Mike S.