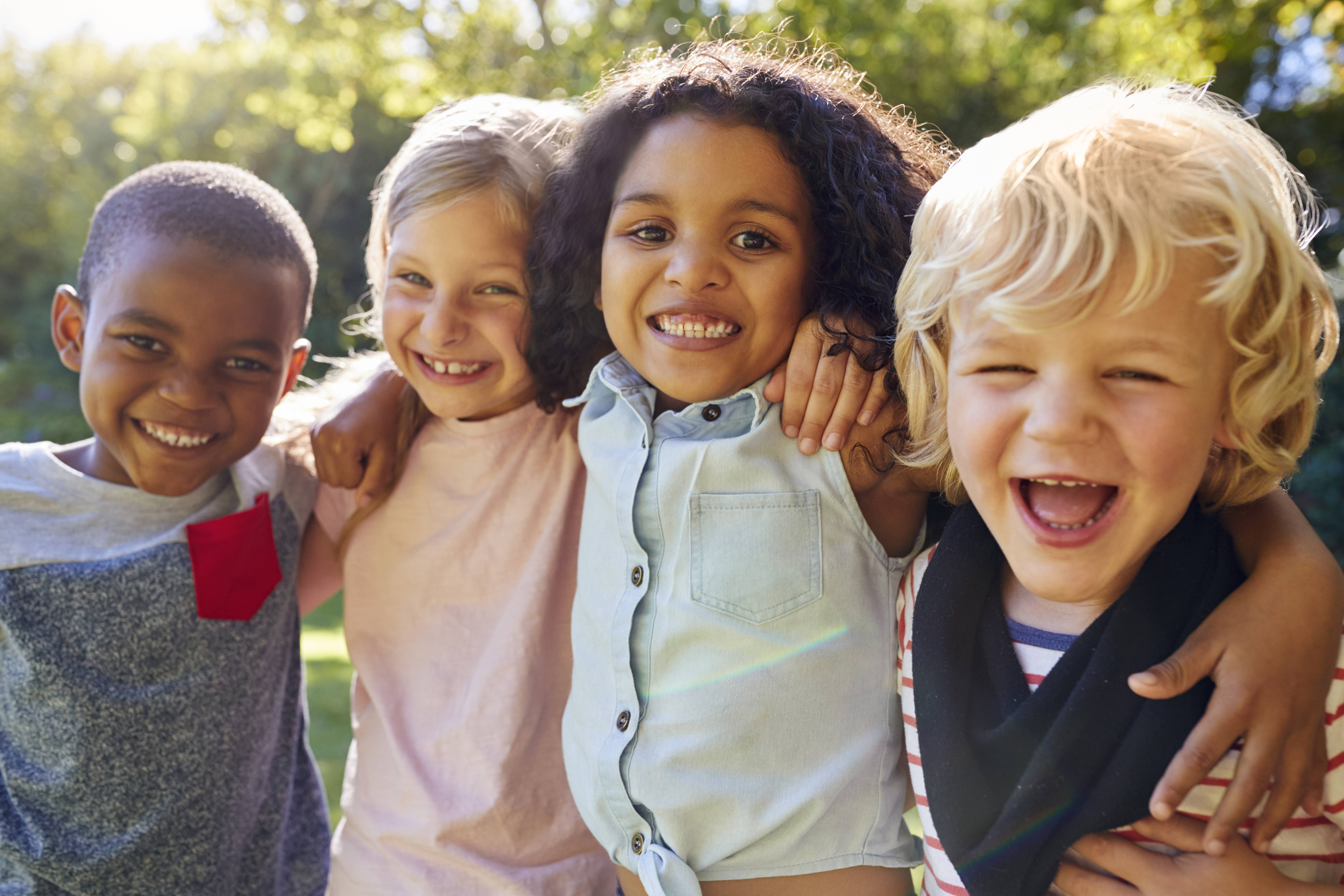 The benefits of staying active are more than just physical health. Gaining confidence, from learning various activities to building the positive relationships, leads to good sportsmanship and teamwork. Participation in sports is all about building whole children. Learn how to become and stay active, as well as establish healthy habits your children can sustain their entire lives.
Ballet (Ages 6-12) 

New C

lasses B

egin January 2020
The core curriculum covers vocabulary, correct placement of the body, feet, head and arms, study of the five basic positions and all elementary movements.
Dress code
Girls: Solid color leotard, pink tights and pink ballet slippers.
Boys: Solid t-shirt, shorts and black ballet shoes.
No house slippers or tutus please.
Tuesday: 3:30 - 4:30 p.m.
Creative Movements (Ages 3-5) 

New C

lasses B

egin January 2020

Focus on creating a safe, fun, and educational environment for children to experiment with movement and self-expression. Teaches introductory skills in improvisation, rhythm, and body awareness.
Tuesday: 3:00 - 3:30 p.m.
 
Youth Tennis Group Lessons (Ages 5-18) New Classes Begin January 2020

For more information please contact Richard Jimenez at 909-793-5991.

Fun for beginners while learning tennis in a group setting. Teaches fundamentals such as scoring and serving, as well as strokes, strategy, rules, terms, and equipment. Lessons are available for a variety of levels.
Ages 5 - 8 (minimum 5 students, maximum 15 students)
Monday
5:30 - 6:30 p.m.
Ages 9 - 18 (minimum 5 students, maximum 15 students)
Monday
6:30 - 7:30 p.m.
Member/Non-member
6 classes
$60
Private Tennis Lessons
Private tennis lessons by request for one hour or half an hour instruction. For more information please contact Richard Jimenez at 909-793-5991.
1-hour
Member/Non-member
$55
30-minutes
Member/Non-member
$30