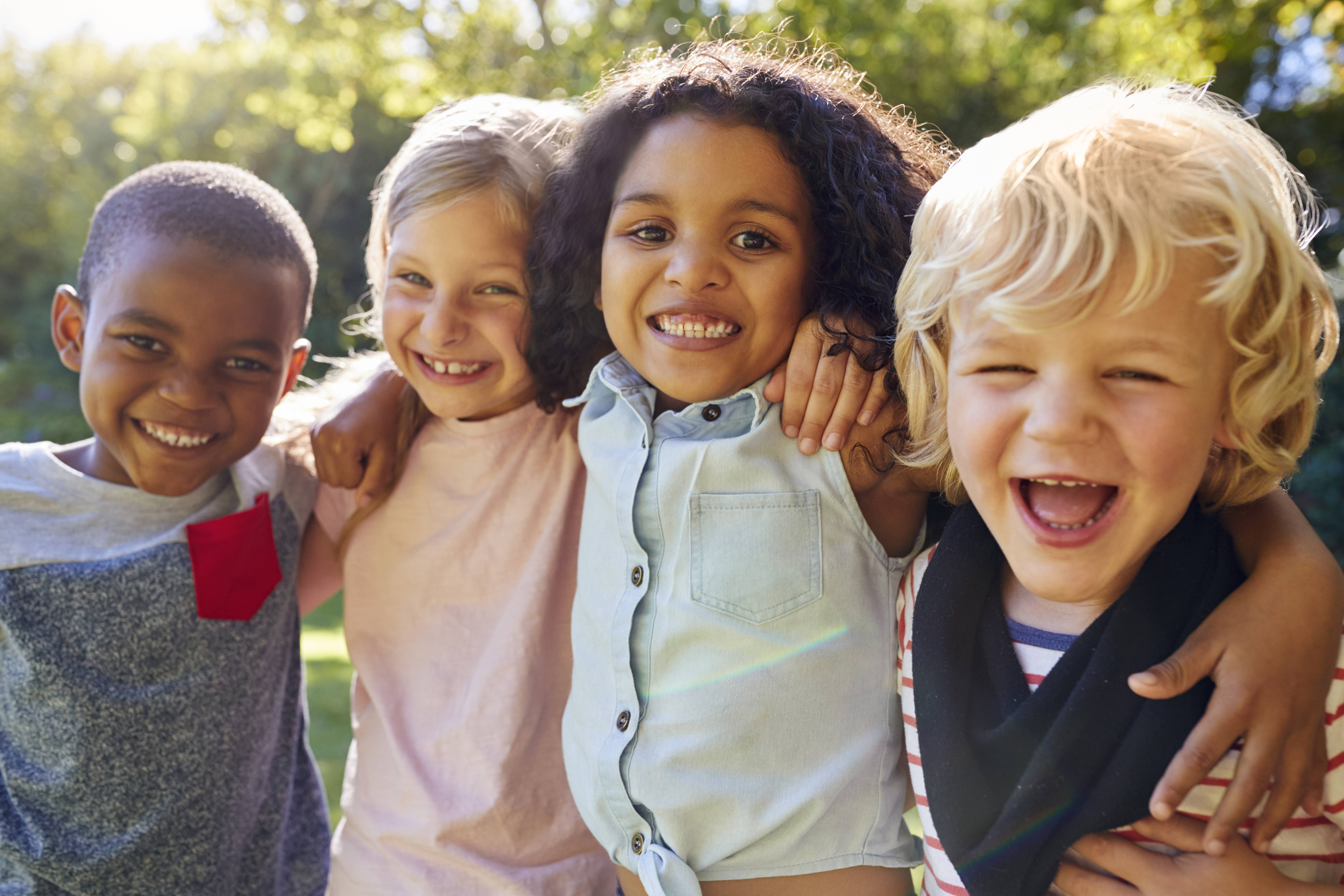 The benefits of staying active are more than just physical health. Gaining confidence through learning activities and positive relationships, leads to good sportsmanship and teamwork. Participation in sports and recreation is about building whole children. Learn how to become and stay active as well as establish healthy habits your children can sustain their entire lives.
Here are some programs you will want to consider …
Dink and Swim
Sign up your children for a unique experience that combines a pickleball clinic with a cool-down swim. The clinic format will include pickleball and swimming Monday to Thursday, and pickleball only on Friday. Dink and Swim
WELLYouth
This program will take place for eight weeks at a time, with multiple sessions each year. WELLYouth is an acronym for Wellness Education Lifestyle Lessons for youth and parents, targeting families with children ages 5-7, 8-10, 11-12, and 13-15. Classes will be tailored to each age group and will be held two days a week for one hour. Young people will receive education and emotional support as well as physical activity and a healthy snack. Since the entire family needs to be onboard for success, education and support will also be provided for parents. WELLYouth
KICKS Taekwondo
This class combines styles and techniques from Taekwondo, Karate, boxing, and kickboxing. In addition to the technical and fitness aspects, students learn the skills of personal discipline, responsibility, and protection—both for themselves and others. KICKS
For more information please visit KICKS.
Kids Aquatics
For swim and other aquatics children's programs, please visit the Aquatics page.
Youth Tennis Group Lessons
Our group tennis classes are ideal for beginning tennis players, ages 5 to 18. Young people learn the fundamentals of tennis, such as scoring, serving, strokes, strategy, rules, terminology, and equipment. Lessons are available for two groups: ages 5–8 and ages 9–18. Watch for future classes.
Private Tennis Lessons
Tennis lessons are available as private (one-on-one) or semi-private (two or three; price is per person). Private Tennis
Private Pickleball Lessons
Pickleball lessons are available as private (one-on-one) or semi-private (two or three; price is per person). Private Pickleball
Private Golf Lessons
Private and semi-private golf lessons are available, utilizing the Sports Simulator. Golf Lessons