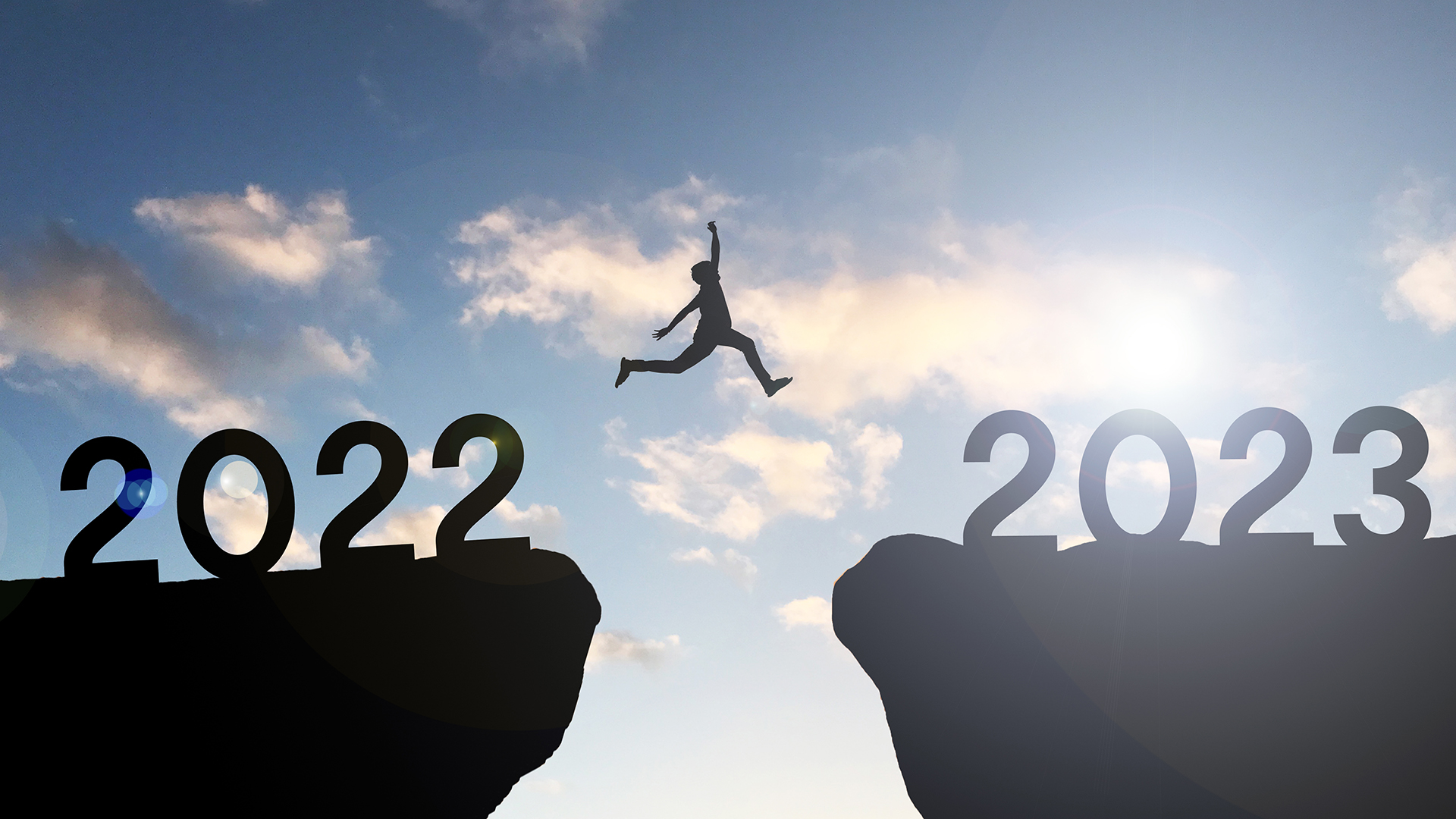 By lkidder - December 27, 2022
By Larry Kidder
Instead of merely restoring pre-COVID programs, services, and facilities, Loma Linda University Drayson Center leadership has gone steps further, rethinking programs and services for members.
Here are some new things in 2023 …
A New Director. Kimberly Knowlton, DrPH, MSPT, officially joined the Drayson Center staff as new director beginning July 1, 2022. In that short time, she is working with department managers to rethink and reshape Drayson Center offerings.
Expanded Hours. We now open mornings at 5:30 a.m., Sunday through Friday. In addition, on Sundays, we've moved our closing time to 8:00 p.m.
Stretch Care. A new program of assisted stretching by specially trained personal trainers, known as Stretch Care, is now available. To learn more about it, click here. To sign up for sessions, click here and select Wellness Programs.
Year-round Aquatics Training. Our new Swim Team is non-competitive and will be offered during the school year. The program will allow swimmers to practice specially designed swim sets to improve overall technique in all four swim strokes. For participants to qualify for registration, they are required to tryout. Participants must be able to swim one length of the pool unassisted, tread water for 30 seconds, have circle swim awareness, and be knowledgeable of all four strokes, including butterfly, backstroke, breaststroke, and freestyle.
New HD Sports Simulator will be unveiled on Wednesday, January 4, 2023 at 9 a.m. The new HD Multi-Sport Simulator delivers incredible realism, accuracy, and ease of use for an indoor golf experience. Play Pebble Beach, St. Andrews, Torrey Pines, plus more than 35 other actual PGA championship courses. In the Sports Suite, play 30-plus exciting sports and games located in what was once racquetball Court 5. The Sports Suite will entertain a diverse audience with a multi-player user experience. Adjustable difficulty settings ensure that players of all athletic abilities have a great time. Highly versatile, on-demand fun is here. Sign up here.
Pickleball Drills and Lessons. Coach Ernie Medina, DrPH, has joined the team to teach and coach pickleball on our newly renovated courts. Click here to learn more. Links are provided to help you sign up for private or semi-private lessons as well as drill sessions.
Tae Kwon Do. Beginning Monday, January 3, 2023, Tae Kwon Do Master Jeff Mascolina from KICKS Tae Kwon Do studio in Riverside is offering the program. Click here for more information regarding Family Combo, Lil Ninja, and Kids Combo.
Nutrition Classes and Coaching. Nutrition Classes and Coaching by JeJe Noval, PhD, will be start January 11, 2023. This 8-week group-hybrid program will guide you through optimizing your gut and hormone health, helping you alleviate gastrointestinal and hormonal challenges through an integrative and functional nutrition approach. Visit this page to sign up.
Online Day Passes. While this is not a new item, click here to go straight to the Day Pass page for the online price.
A new year, as well as reopening following the COVID pandemic, is the perfect opportunity to revamp previous programs and services as well as start up new ones. If you have an idea and a number of people who share your passion for it, please let Drayson Center staff know so that we can explore possibilities. We will keep you apprised as we create new ways to serve your sports, recreation, and wellness needs in 2023.