The safety and health of our members and visitors is very important to us. In light of the current pandemic, the decision was made to close the Drayson Center effective Friday, March 20. It is our plan to open our doors to you as soon as it is safe to do so.
Until then all memberships will be considered on hold and will be reinstated once we re-open. When we return, we will be working to extend all current memberships based on the length of the closure. 
With the building being closed, our staff will not have access to their phones and emails. Our team will do our best to respond to all questions and inquiries when we return. You will be able to find out information on our plans to resume operations by following us on Facebook and Twitter or by visiting this web page.
Thank you for choosing the Drayson Center to be a part of your life. Our thoughts and prayers are with you all. We look forward to serving you once again in the near future.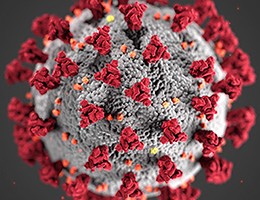 Learn more about coronavirus, what to do and what Loma Linda University Health is doing to keep our community safe.
Learn More