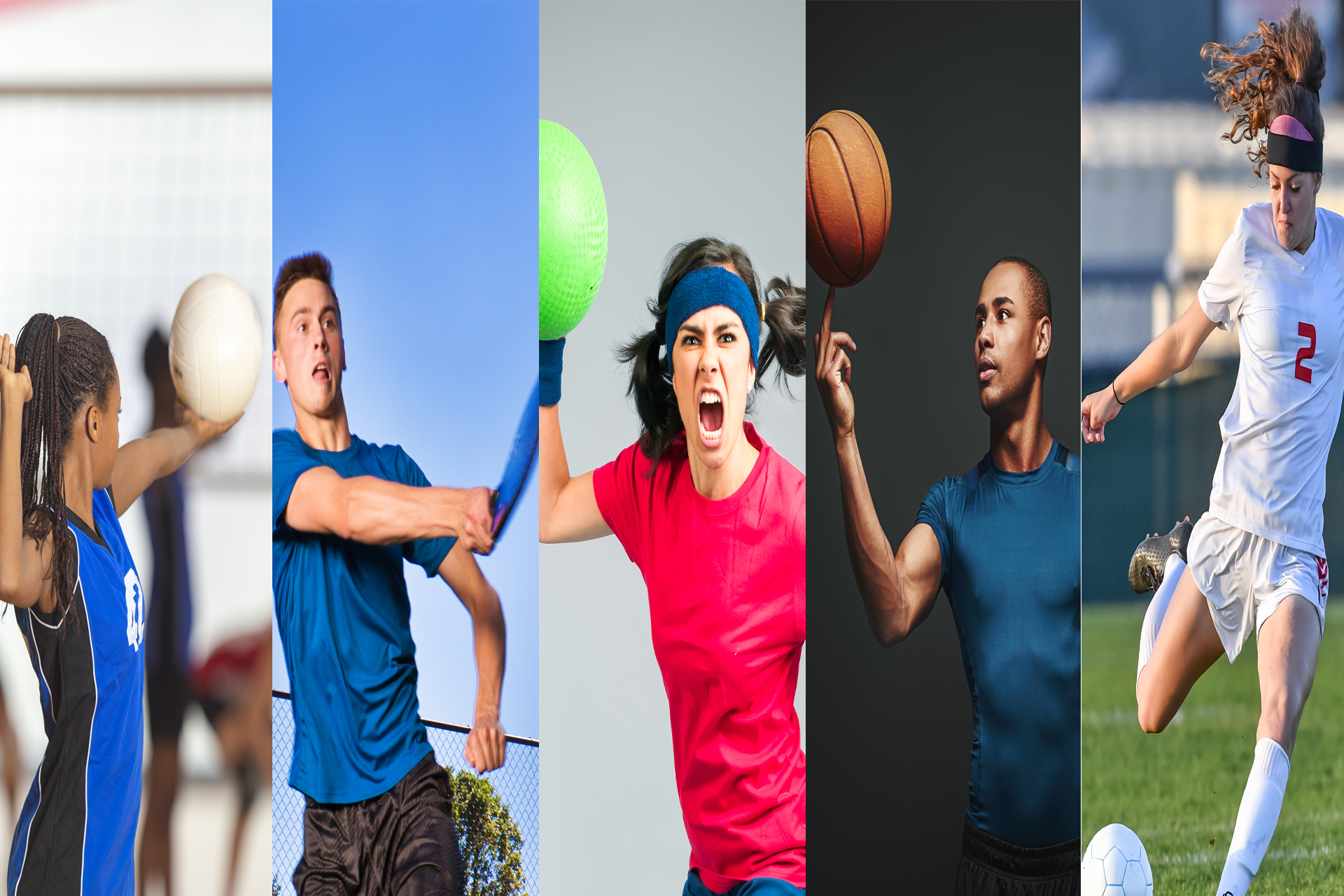 By lkidder - November 22, 2019
By Larry Kidder | As the new Winter 2020 quarter approaches, start putting your teams together for a host of intramural leagues. Well run and on time, the leagues will provide a needed break to help recharge your mind and body.
Taking a physical and mental break from study and work will actually help you perform better in the long run. That's why you should consider taking part in one of Drayson Center's winter intramural leagues.
League games start and end on time, respecting your study, work, and social time. In addition to the mental and physical benefits of taking an active break, you're sure to make new friends.
Registration will be open beginning November 27 and close Monday, January 6, 2020. League play will begin Sunday, January 12.
Sundays will include Co-rec Volleyball and Co-rec Dodgeball in the evening. Team Pickleball will also take place, based on a schedule that will be developed once the teams are set.
Mondays will include Men's Division 1 Basketball, as well as the brand-new IM Fitness Leagues, with co-rec teams as well as men's and women's divisions.
Tuesdays will include Men's Division 2 Basketball, as well as Women's 7v7 Short Soccer.
Wednesdays will include Co-rec Basketball Divisions 1 and 2, as well as Men's Division 2 Basketball.
Thursdays will include 11v11 Full Soccer (open division), as well as Women's Basketball.
For more information or to sign up, go to imleagues.com/llu. An IMLeagues app is available for teams and individuals to manage their complete intramural experience from their smartphone.
Don't put it off. Your life will benefit from some fun, friendship, and fitness.