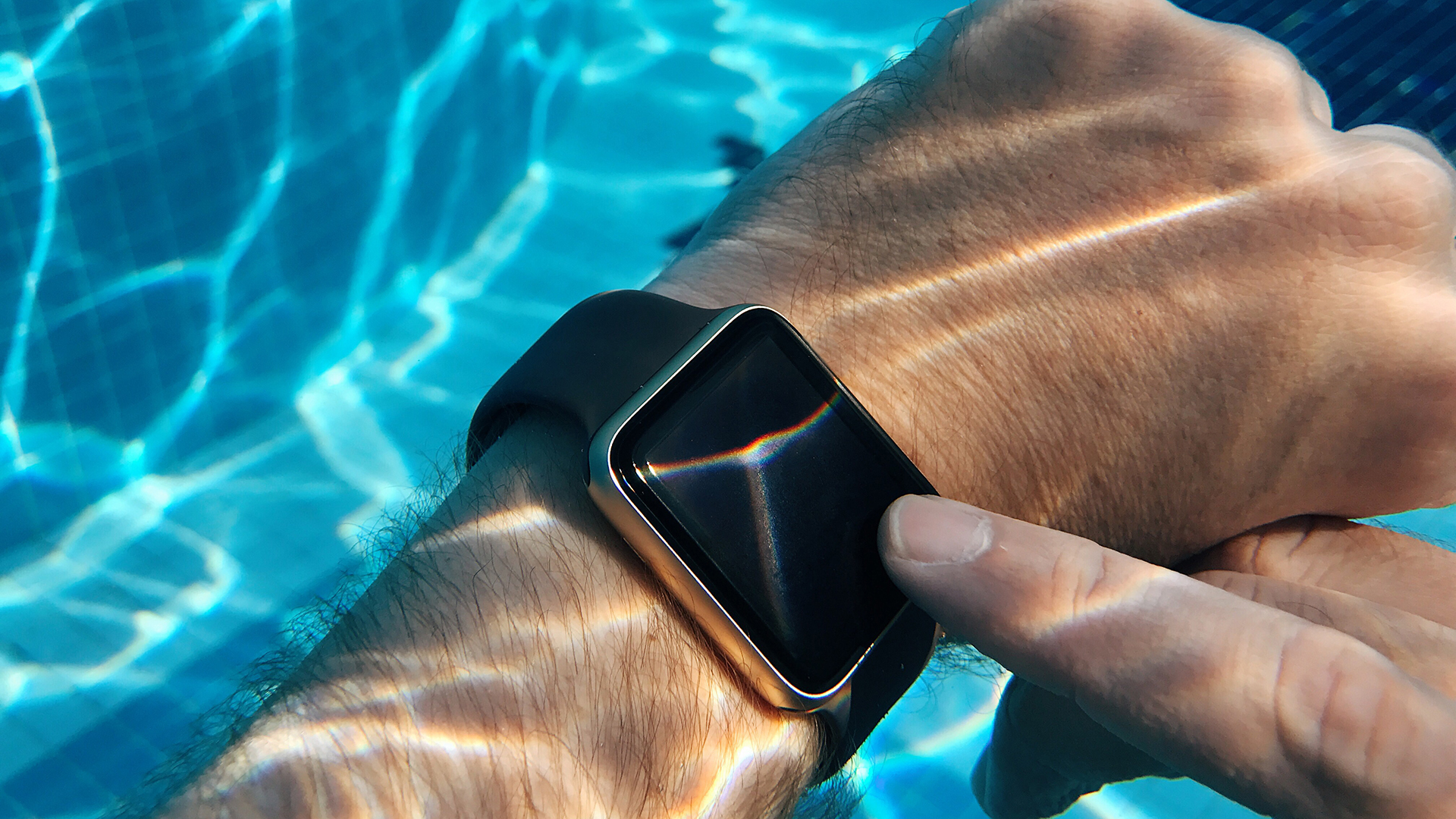 By lkidder - October 4, 2023
Before you head out to Loma Linda University Drayson Center, check this page to see if there are any closures or other situations that could impact your visit. Also, be aware of upcoming events that may interest you or impact your future plans.
IMMEDIATE:
THE TRAINING POOL IS OPEN (79 degrees F).
LEISURE POOL: Closed.
SPA: Open (103 degrees F)
SWIM 2 FIT: A year-round swim club experience is available for your children ages 7-17. Call the Aquatics Office at 909-558-1000, ext. 82262, and schedule a free assessment for placing your child in Swim 2 Fit.
COMING UP:
CLOSING EARLY this Friday, December 8, at 2 p.m. for a private event.
BASKETBALL COURTS, aerobics studios, and all other wood floors | CLOSED Monday, December 18; reopens Tuesday, January 2 (wood floor refinishing).
HOLIDAY MEMBERSHIP OFFICE hours 9 a.m. to 1 p.m. Monday, December 18, through Thursday, December 21.
ENTIRE FACILITY closed Friday, December 22; reopens Tuesday, January 2.
PLEASE NOTE: the pool re-plastering has been postponed until 2024.
OR CALL: 909-558-4975