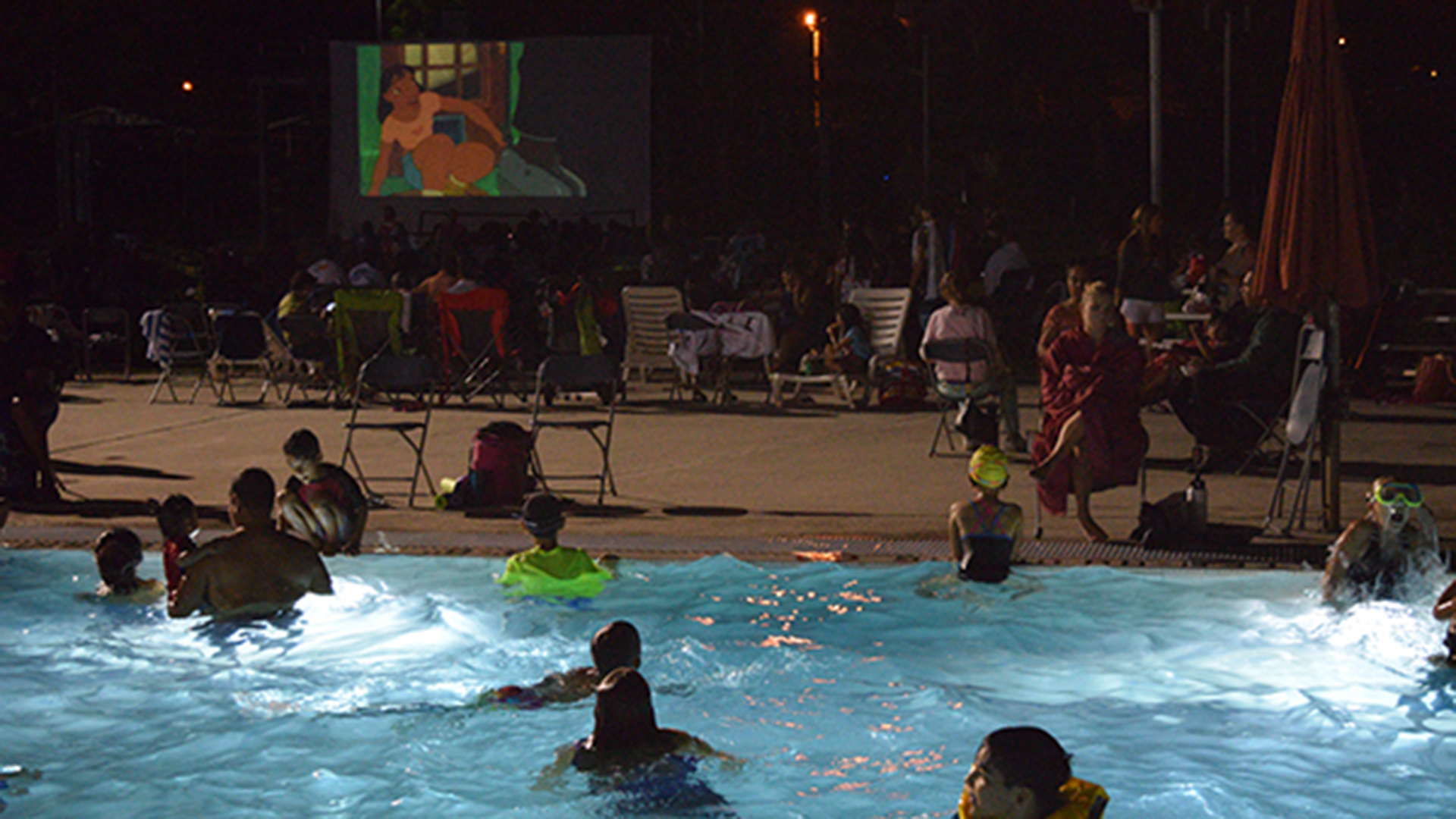 By lkidder - June 28, 2023
By Larry Kidder | Summer traditions continue with two Swim-N-Cinema evenings planned for July 2023. Disney's "Tangled" will be featured on July 6 and "Toy Story" will be presented on July 20. Tickets can be purchased online. Free for all valid members or those with a current season pool pass.
Disney's "Tangled" will be playing while families swim on Thursday, July 6. Two weeks later, on Thursday, July 20, "Toy Story" will be the featured movie. As the summer heats up, the evenings will be ideal for the entire family—and individuals too—to cool off and catch a hit Disney movie at the same time.
For both events, the gates will open at 8 p.m., with swimming at 8:15 p.m. The movie will start 15 minutes later at 8:30 p.m.
To purchase tickets, visit mydrayson.llu.edu. Valid members and season pool pass holders are free.
Don't miss this summer tradition. Rumor has it there may be free popcorn as well.