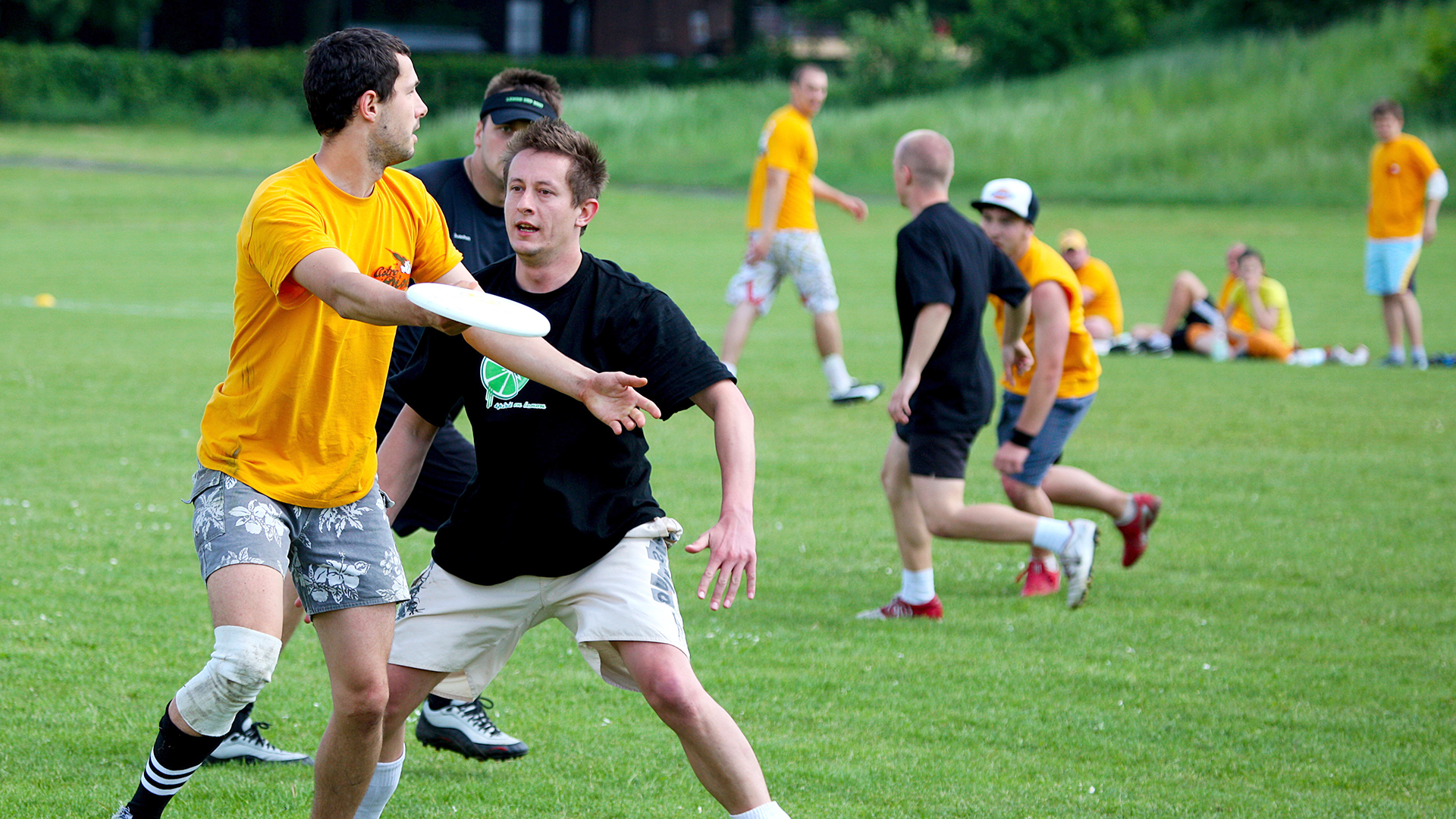 By lkidder - March 11, 2022
By Larry Kidder | Teams for flag football, softball, soccer, ultimate frisbee, team pickleball, and beach volleyball are forming for the Spring intramural season, which begins soon.
Registration is now open for the upcoming Spring intramural leagues and will end Monday, April 11, 2022. League play will commence April 17.
Spring intramural sports leagues include:
Spring Flag Football (day to be determined)
Men's Sofball Tri-five Format (Mondays)
Team Pickleball (Mondays)
Co-Rec 7v7 Short Soccer (Tuesdays)
Co-Rec Sofball Tri-five Format (Wednesdays)
Co-Rec Ultimate Frisbee (Thursdays)
Two-person Beach Volleyball (Open Division, Thursdays)
Leagues fill quickly, so teams are encouraged to organize and reserve their spot sooner than later. To sign up, create an account at imleagues.com/llu and download the IMLeagues app to manage your intramural experience via your smartphone.
Weeknight games take place between 6:00 and 9:00 p.m. All games are scheduled for between 45 minutes and one hour in length.
For more information regarding your sport of interest, select that particular sport on the intramurals website.
For additional questions, feel free to email Edwin Jones at eljones@llu.edu.