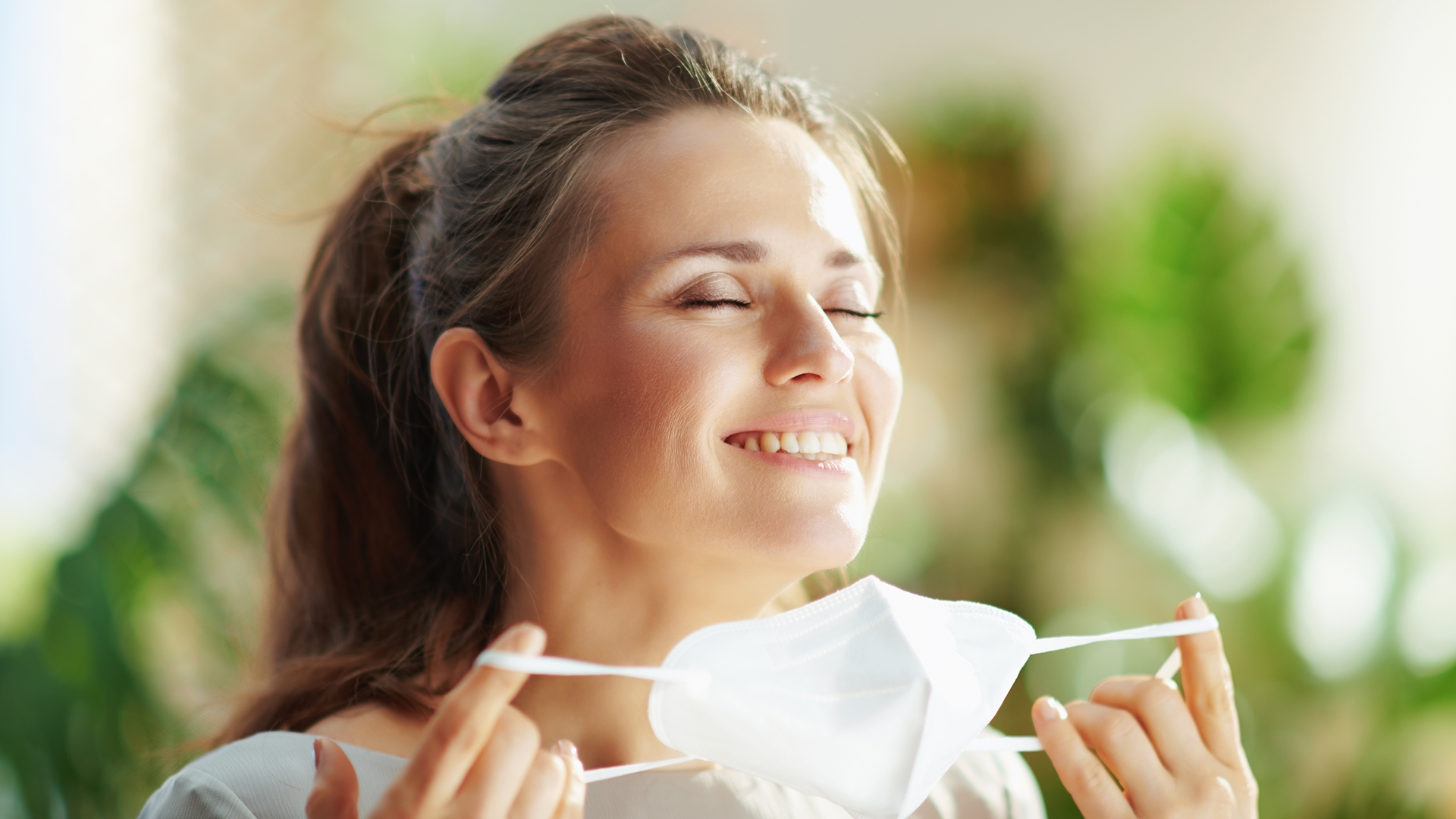 By lkidder - March 11, 2022
By Larry Kidder | The California Department of Public Health has officially removed all mask mandates for non-medical locations across the state. However, in medical environments such as hospitals and clinics, masks are still required.
With the sharp drop in COVID-19 cases—including the latest Omicron strain—the California Department of Public Health has dropped the indoor mask mandate for most environments. However, the mandate continues for venues involving health care and patient contact, which still impacts many Loma Linda University Health students and employees.
In addition, the mandate for schools ends on Friday, March 11, 2022.
Many individuals are choosing to continue wearing masks, and that is their choice. They may be in close contact with someone who is immunocompromised and want to protect that individual. Or they may still fear the possibiliity of contracting the waning virus. The choices by those continuing to mask up as well as those who are thankful to be mask-free should be respected. Drayson Center expects tolerance and respect from all of its members.
The end of the pandemic is nearly here, and we can all breathe a sigh of relief.
However, everyone is wise to continue many of the health habits learned during COVID, such as frequent and thorough hand-washing as well as maintaining a little extra distance in public places. And hang onto those extra masks just in case …
For now, enjoy!