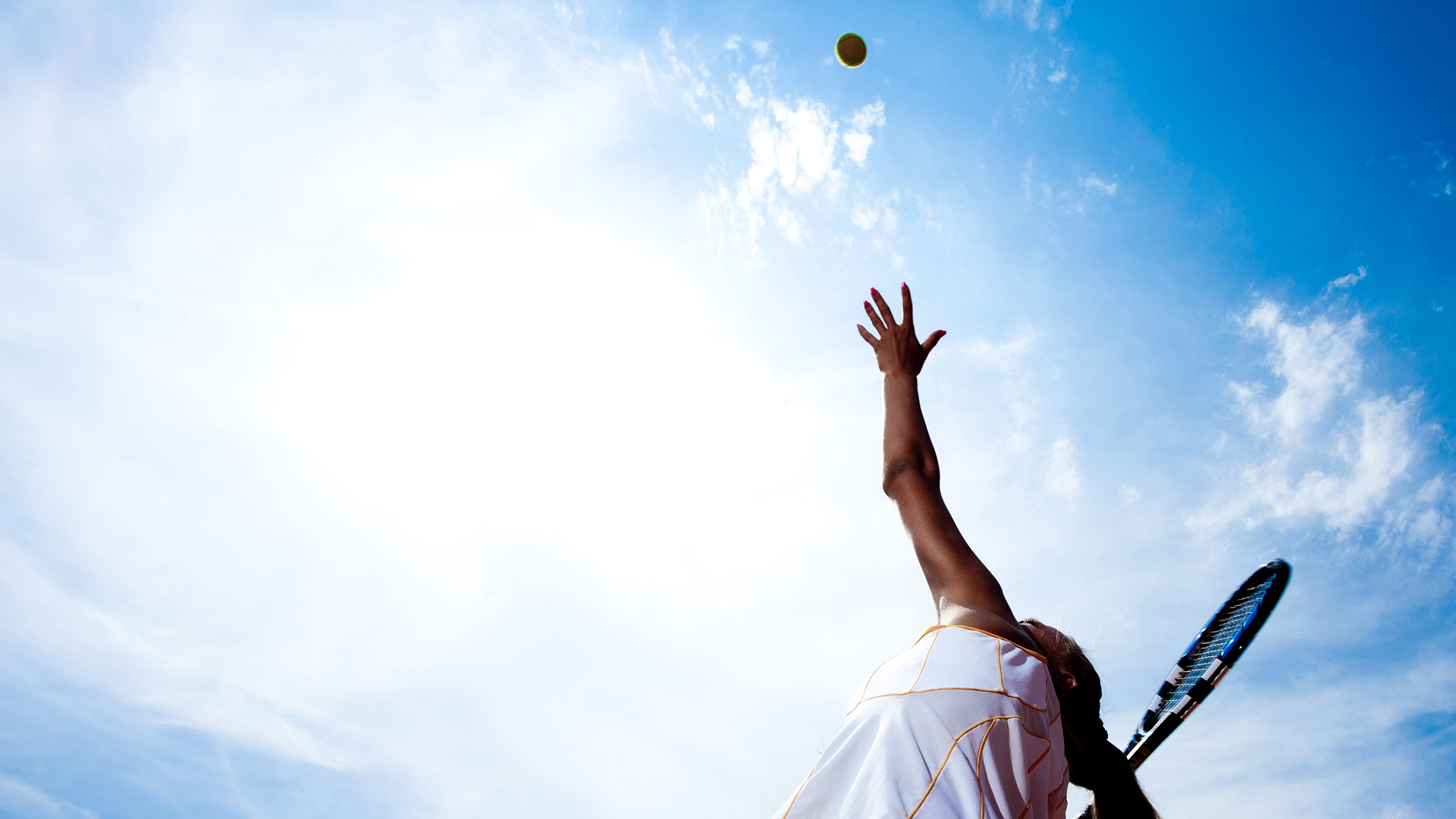 By lkidder - September 1, 2021
By Larry Kidder | The time is long overdue for us to serve up some tennis at Drayson Center once more. To help us get started, fill out a questionnaire for our new Tennis Directory.
As a new school year gets underway, let's serve up some tennis. Organized tennis activities have been sadly lacking for a while. In addition, the courts have been empty far too often.
To begin a process of change, we're creating a tennis directory to identify tennis enthusiasts among our various membership groups at Loma Linda University Drayson Center. To include your name and information, please complete this questionnaire  and email it to lkidder@llu.edu.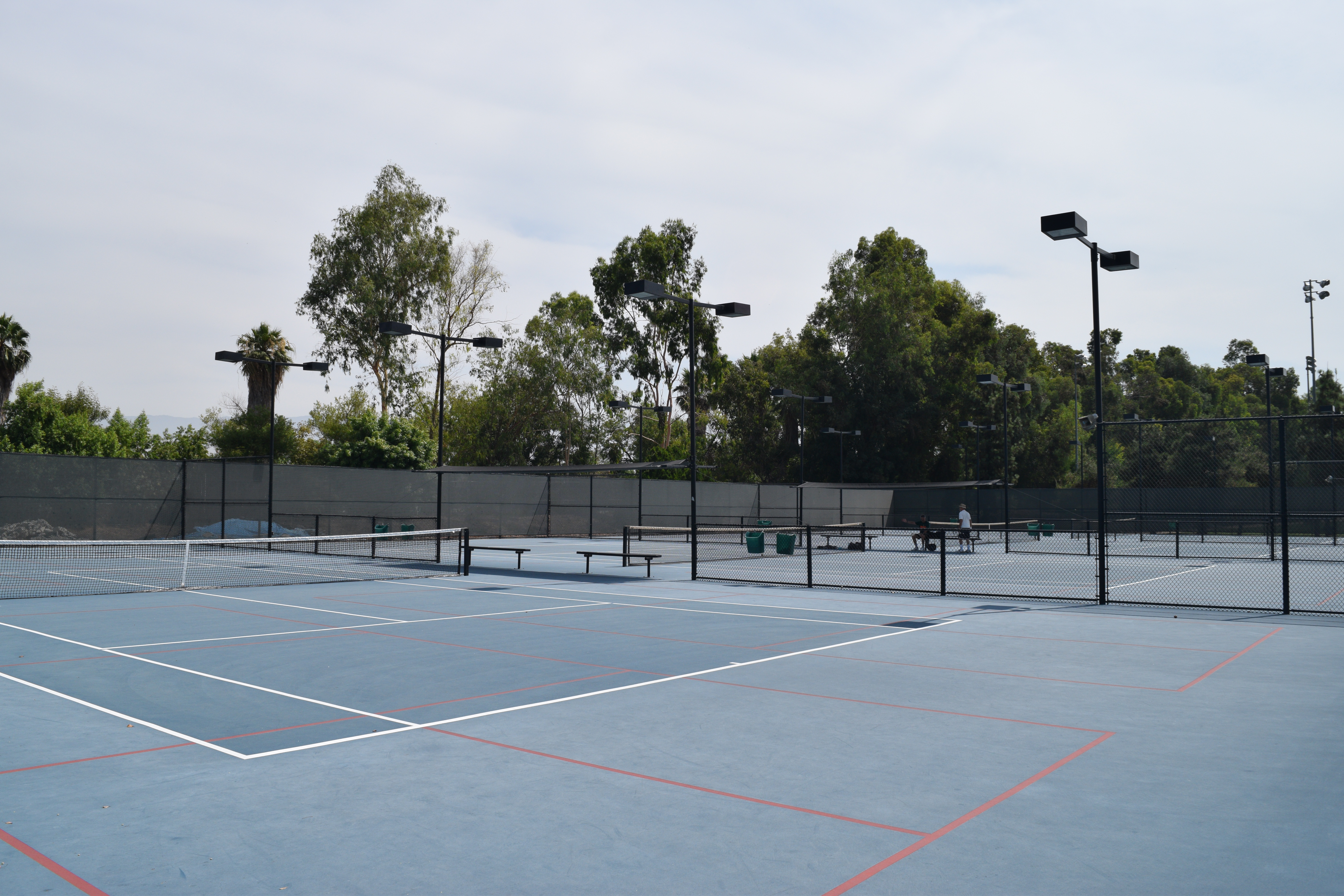 The tennis courts at Drayson Center are not nearly as busy as they should be. The new tennis directory is a first step in organizing tennis activities for students, employees, family members, and the community.
Some shy away from tennis because it takes more effort and experience to become a skilled player. Most people will not be able to walk onto a tennis court and suddenly look coordinated and comfortable. Yet, tennis is a wise investment because anyone any age can play it—even from a wheelchair.
One National Institutes of Health article cites a study showing the overall health benefits of tennis outweighing all other sports. It causes less wear and tear on the body, allowing people to play well into their 80s and 90s. The social aspects, as well as the required strategy and coordination, enable those getting up in years to not only keep—but sharpen—their mental acuity, helping to stave off dementia. It is truly a lifelong sport.
Our new Tennis Directory will help us organize tennis at Drayson Center. The information will be used to plan events that are enjoyable for the largest numbers possible, as well as facilitate your chances of meeting other tennis players. Copies of the directory will only be made available to individuals whose names and information are included in it.
Potential events may include: 1) round robin (strictly social tennis), 2) team tennis leagues for men's, women's, and mixed doubles as well as singles, 3) tennis fitness, nutrition, and skills workshops, 4) tennis ladders, and 5) tournaments. It will take time to build momentum, so please be patient. Your participation, enthusiasm, and support will make all the difference in our shared success.
There are two ways to sign up: 1) pick up a questionnaire at the Service Desk and leave it there when you've finished; or 2) download and complete this questionnaire, save it to your computer, and attach it to an email addressed to lkidder@llu.edu.
We look forward to hearing from all of our tennis players and hope to provide tennis activities for our various membership groups—from students to seniors. Down the road, we may be able to add services such as racquet stringing and demo racquets. Stay tuned.
But first, let's create a Tennis Directory together.