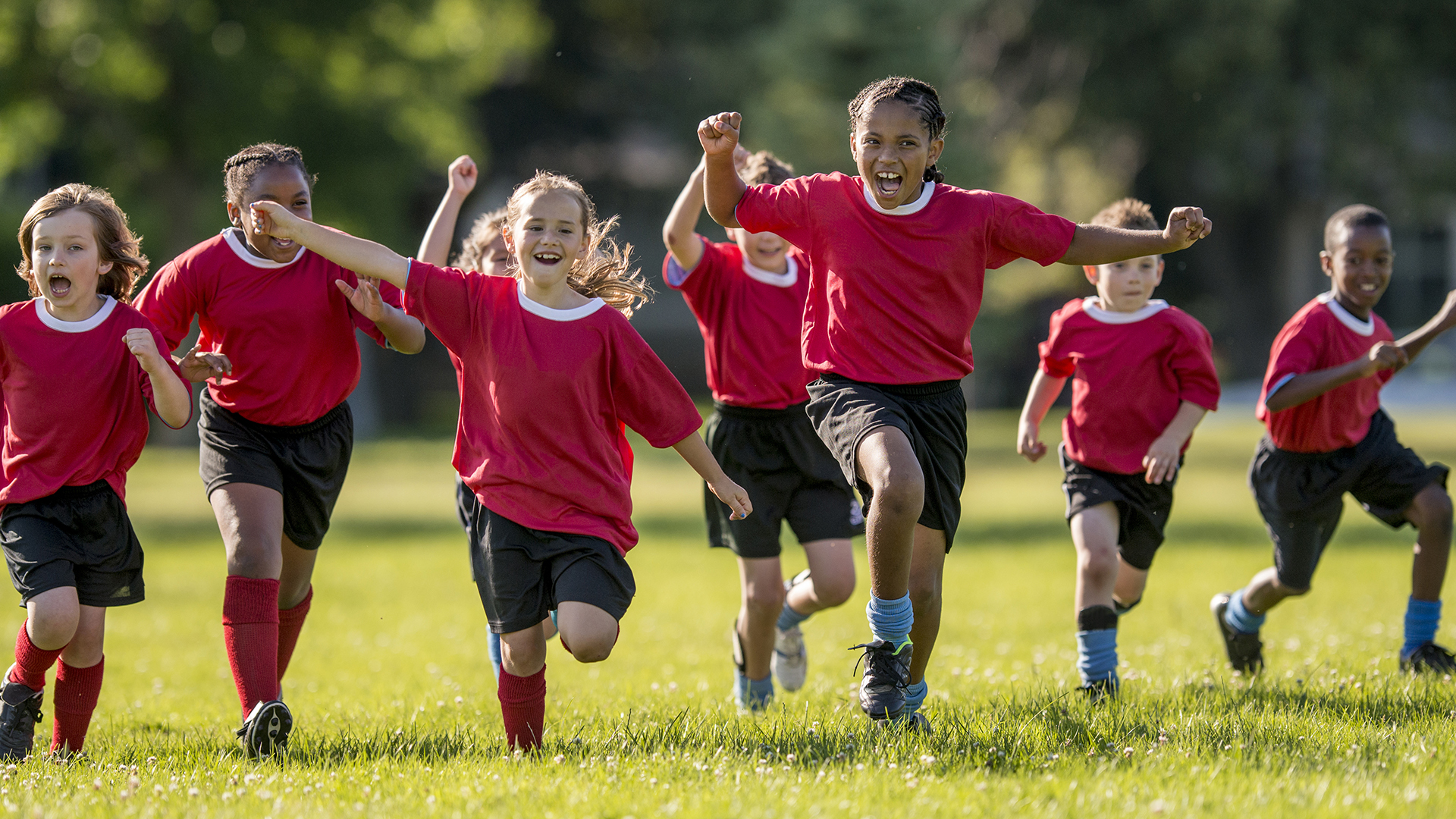 By lkidder - May 4, 2023
By Larry Kidder | For most of the time, Drayson Center is a recreation and fitness facility for adults. But late weekday afternoons—after school lets out, it's time for kids at Drayson Center. Take a look at some of the activities available just for kids.
As soon as your kids get out of school, Drayson Center has a number of activities available just for them. Most of them involve using a ball of some kind.
As the summer soccer season gets underway, your children will want to be ready to go and up to speed with their skills and fitness. Several classes are available to help them be a little better prepared than the competition. Sessions are available for ages 7-10 and 11-15.
Group Tennis, a very popular class for young people, will be starting a new session soon. Age groups include 5-8 and 9-16.
Pickleball activities for young people include Kids Beginner, Kids Novice, Junior Advanced group classes, and more.
Golf lessons are available rain or shine in our state-of-the-art Sports Simulator.
The KICKS program, Tae Kwon Do for kids, may not use a ball, but your children will still "have a ball" as they learn the moves and life lessons associated with this martial arts activity.