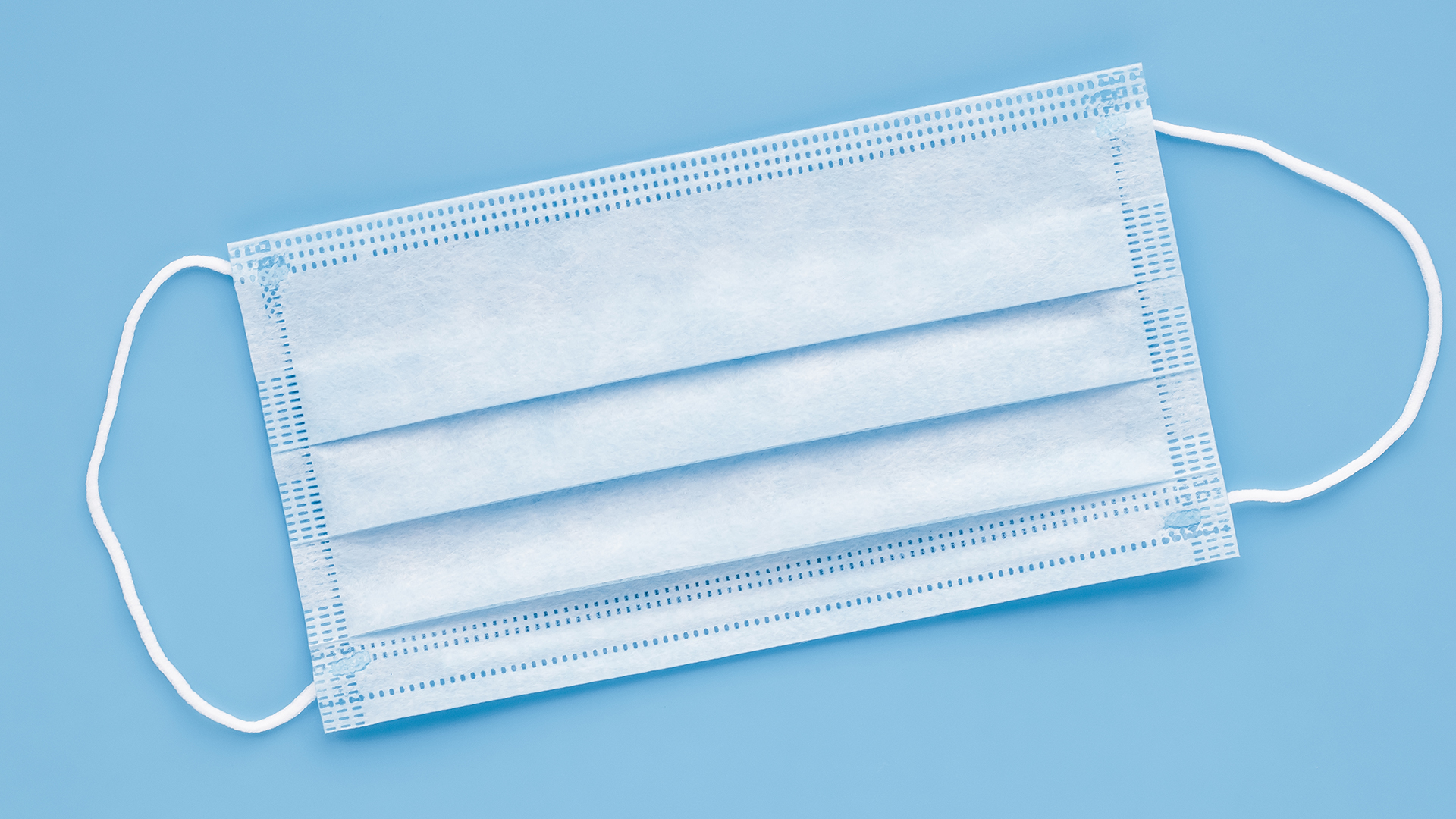 By lkidder - December 15, 2021
By Larry Kidder | An indoor mask mandate, reinstated by Governor Gavin Newsom and the California Department of Public Health over the holidays, and has been extended.
The California Department of Public Health (CDPH), at the direction of Governor Gavin Newsom, will continue the indoor mask mandate for everyone—regardless of vaccine status—likely through the winter months. According to the CDPH, the newest variant, known as Omicron, is far easier to spread than previous variants. Fortunately, scientists are finding that the Omicron strain seems to be less dangerous and virulent than past variants.
Loma Linda University Drayson Center, along with all Loma Linda University Health campuses, is complying with this mandate for all indoor activities. Please wear your mask indoors regardless of your vaccination status. Proper mask-wearing includes fully covering your nose and mouth.
Newsom's latest mandate, which began December 15, 2021, has been extended beyond January 15, 2022 (when it was set to expire) due to a spike in COVID cases over the holidays. Since the actions of the governor and the CDPH are highly unpredictable and fluid, as well as the prevalence of COVID, our staff will keep you informed of changes through signage, on the Drayson Center's "News" webpage, and via social media.
Exceptions to the mandate include: 1) those younger than 2 years old (very young children must not wear a mask because of the risk of suffocation); 2) those with a medical condition, mental health condition, or disability that prevents wearing a mask (including individuals with a medical condition for whom mask-wearing could obstruct breathing, or who are unconscious, incapacitated, or otherwise unable to remove a mask without assistance); 3) those who are hearing-impaired or communicate with hearing-impaired individuals (where lip-reading is essential); or 4) those for whom mask-wearing could present a risk related to their work, per local, state, or federal workpace regulations and guidelines.
Stay tuned. In the meantime, please comply with the latest mandate so that Drayson Center may continue to remain open and able to serve your fitness and wellness needs.