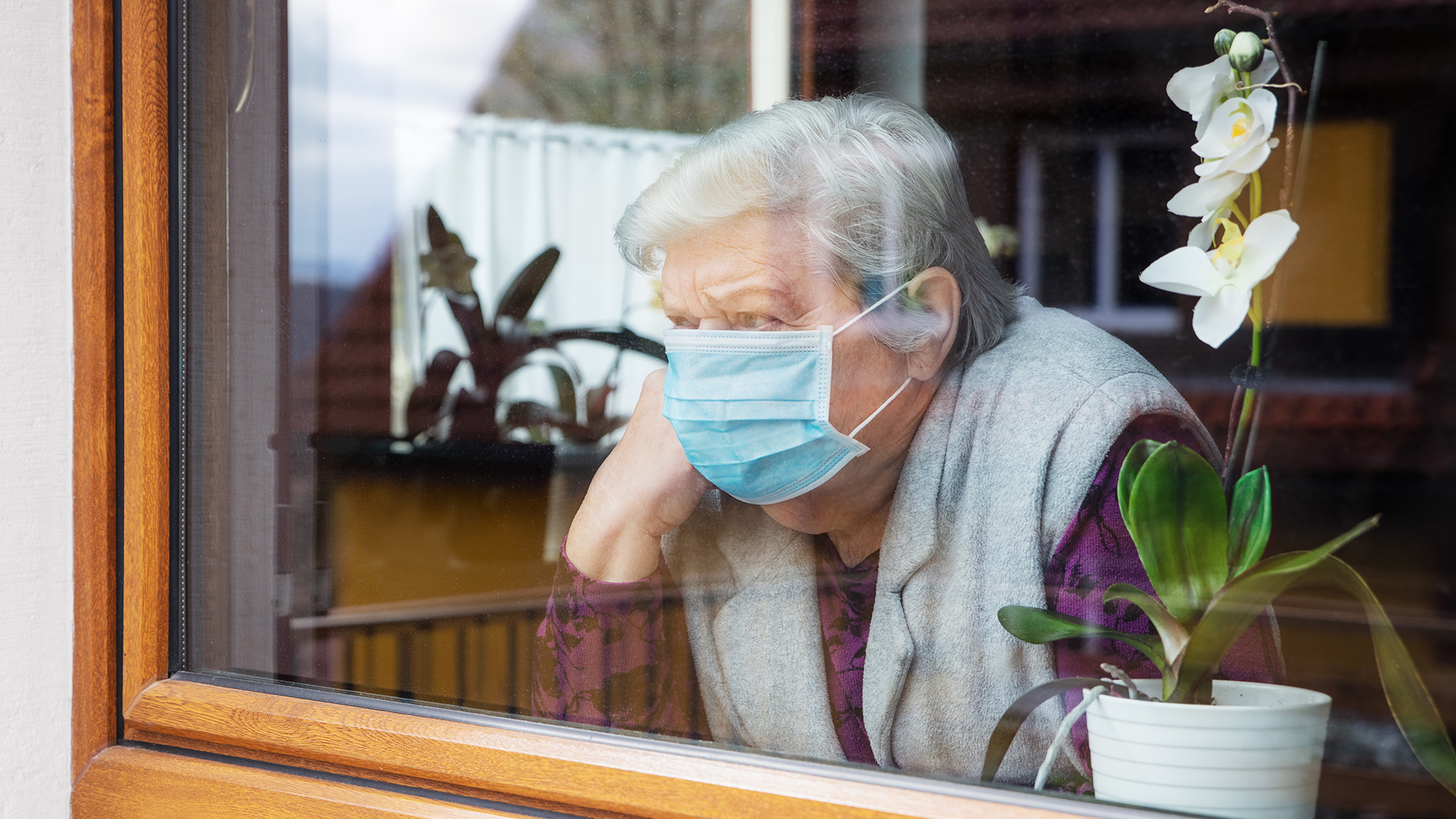 By lkidder - November 2, 2021
By Larry Kidder | Loneliness is detrimental to health. The Harvard Study of Adult Development was launched in 1938, just a year before the beginning of World War II. The study followed two groups of men from their teenage years throughout their entire lives and is currently seeking participants for its Second Generation Study. Findings from the study suggest that strong and committed relationships lead to a longer life and better mental acuity.
Perhaps one of the greatest tragedies to happen as a result of the COVID-19 pandemic has been the social isolation it has caused.
Every age group has suffered—children who missed playdates and classrooms, young adults whose school and social activities were canceled or turned into virtual computer screens, parents who lost jobs or were furloughed and had to figure out how to pay the bills, and seniors who were already feeling isolated but now feared for their very lives.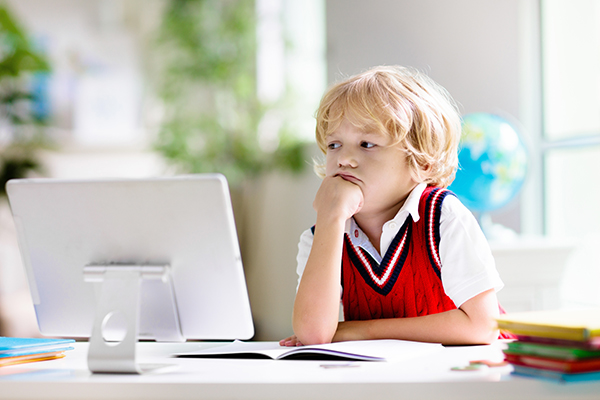 Social isolation has been particularly difficult for children.
Key findings to the Harvard Study of Adult Development show a direct correlation between strong personal relationships, free of chronic conflict, and longer life and better overall health. Those with strong relationships also suffered less dementia and enjoyed better mental acuity. Strong family and social bonds were clearly associated with improved health and longevity.
The study, explained in a 2016 Scientific American article, presumed the longest of its kind, followed the lives of 724 men. The first group comprised 268 sophomores at Harvard University; the second, 456 innercity 17-year-olds who from more disadvantaged neighborhoods in Boston, Massachusetts.
Many meaningful relationships have flourished at Loma Linda University Drayson Center. In some cases, members met exclusively at Drayson and friendships developed that spilled over into daily lives. According to the Harvard study, these relationships are helping you live longer and better.
The combination of fitness, friendship, and fun is unbeatable. As Loma Linda University returns to in-person settings, Drayson Center has already restarted as many programs and services as possible. A primary limitation has been staffing, which has been reduced by more than half due to the pandemic. As we are able to hire and rehire staff, we will increase our hours, programs, and services.
The careful cleaning and deep disinfection will continue in an effort to keep our members safe and healthy. Masks are still required indoors but only for non-vaccinated individuals.
It's time to come back. Your life depends on it.