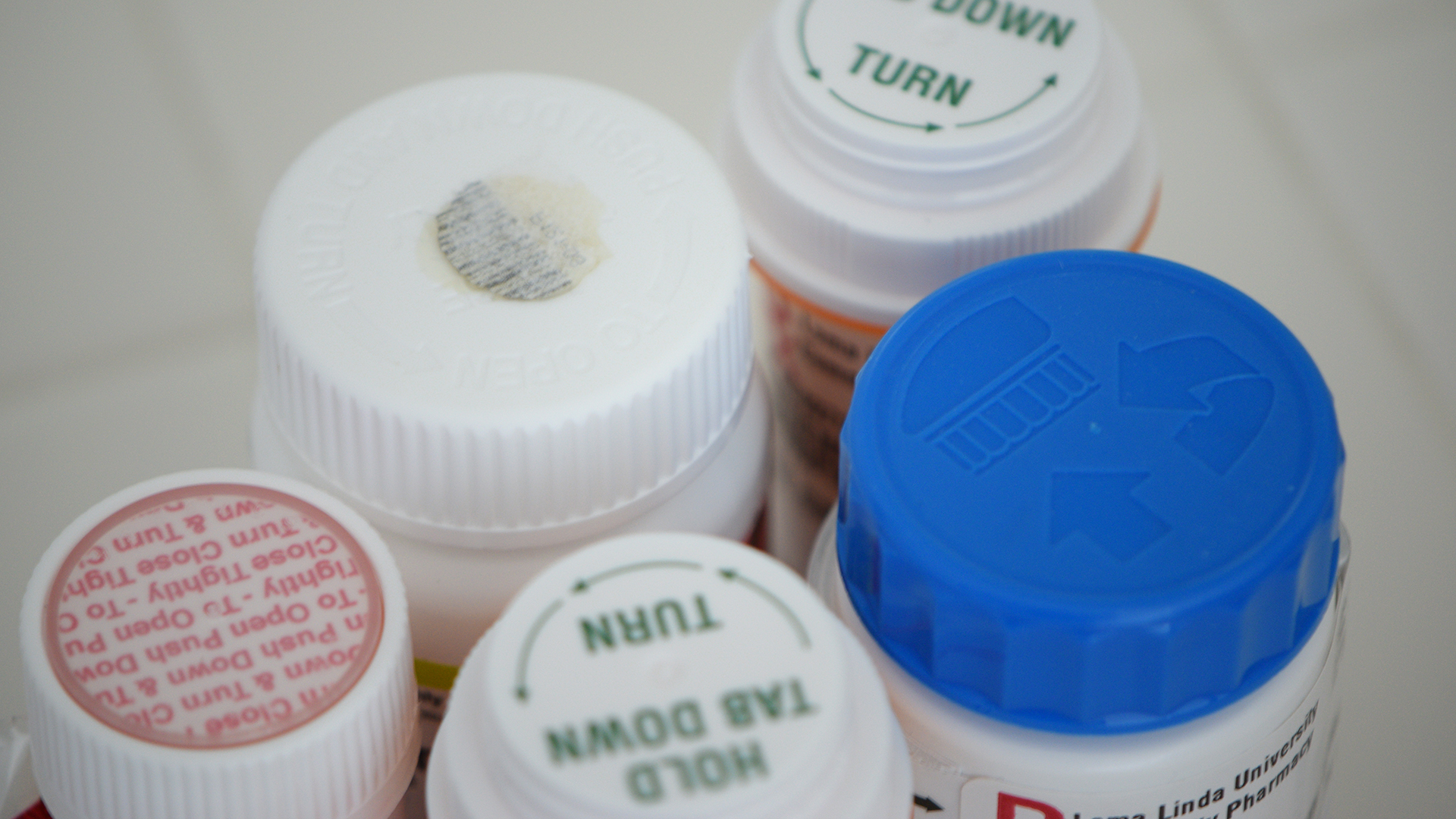 By lkidder - October 3, 2017
By Larry Kidder | On Wednesday, October 25, more than 80 senior-focused health and service organizations will be part of the 13th Annual Senior Health & Fitness Fair, held at Loma Linda University Drayson Center. More than 1,000 seniors from surrounding communities are expected to attend.
Among the services offered will be free flu shots for the first 200 attendees, co-sponsored by the School of Pharmacy, as well as medication collection by Home Instead Senior Care. A number of screenings will also be available, including dental, blood pressure, body-mass index, and blood sugar levels.
Safe disposal of medications is a major concern of the U.S. Food and Drug Administration (FDA). According to recent studies, an estimated 80 percent of streams in the United States contain measurable amounts of human medicines. It is also suggested that much of our drinking water contains trace amounts of medications.
While it's not a crime to flush medications down the drain, it is strongly discouraged by the FDA as well as the U.S. Drug Enforcement Agency (DEA). Even trace amounts of medications can not only harm human beings—children in particular—but can also impact animals living in or near contaminated water.
One of the booths at the 2017 Senior Health & Fitness Fair—Home Instead Senior Care—will collect unused medications to dispose of them properly.
Many people have medicine cabinets full of partially used containers of drugs—including various opiates. Long forgotten, these medications are not only out of date, but provide a strong temptation for young children or even youth interested in using the drugs recreationally. Medication collection and safe disposal can provide a great way to clear medicine cabinets of unused drugs that shouldn't be flushed into the water system.
For more information and guidelines, visit the FDA's "Safe Disposal of Medicines," California State Board of Pharmacy's "Don't Flush Your Medicines Down the Toilet," or "DEA Releases New Rules for Safe and Secure Prescription Drug Disposal."