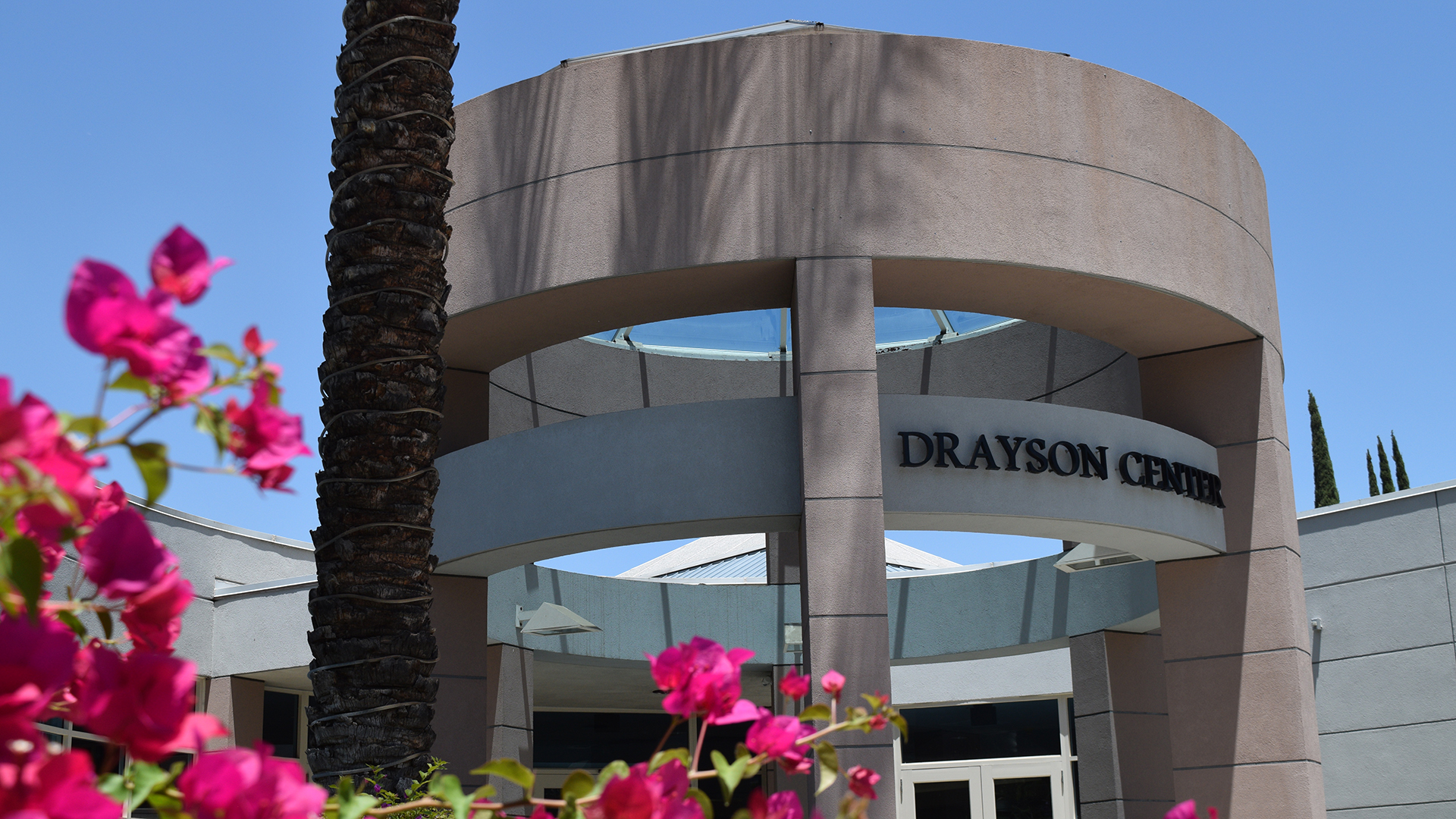 By lkidder - June 24, 2021
By Larry Kidder | Drayson Center will reopen for all members on July 1, 2021. Please be patient as we all adjust to the "new normal."
In mid-March of 2020, Loma Linda University Drayson Center closed due to the COVID-19 pandemic, with the future uncertain at best.
For the first time since then, Drayson Center will be fully open for all members with no restrictions on numbers and usage. The only remnant of the pandemic will be the continued requirement for non-vaccinated members wearing masks indoors.
Drayson Center has set Thursday, July 1, 2021, as the official date for reopening for all membership groups. Those in the community, who paid for memberships that expired after the initial closing date in 2020, will have their dates extended to reflect the time of the closure.
We look forward to returning to an active and vibrant facility. However, we ask for your patience.
The pre-COVID Drayson Center staff of about 130 full- and part-time employees was drastically reduced due to the closure. It will take time to rebuild our staff, programs, and services, and Loma Linda University administration must approve each change. Our current staff are covering multiple roles in order to successfully operate the facility, and the limited hours reflect our being severely understaffed.
Due to the inflation of operational costs, Drayson Center will increase membership rates for most membership categories. This will include senior memberships and the elimination of the 80 and older free membership.
Final arrangements are being made to provide seniors enrolled in Renew Active, a UnitedHealthcare senior wellness benefit, with no out-of-pocket memberships. Watch for details.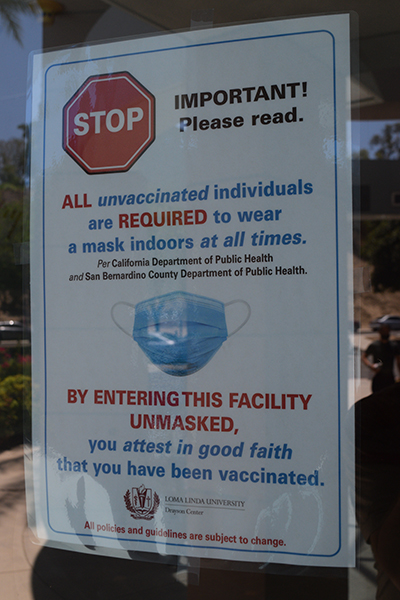 The only remaining vestige of the COVID-19 pandemic is a requirement for non-vaccinated members to wear a mask when indoors.
Thank you for honoring the one remaining restriction and wearing your mask indoors if you have not received the COVID-19 vaccine. Area clinics continue to administer vaccines free of charge, should you choose.
All information is subject to change. Up-to-the-minute news and announcements will be published on the the Drayson Center website, as well as social media.