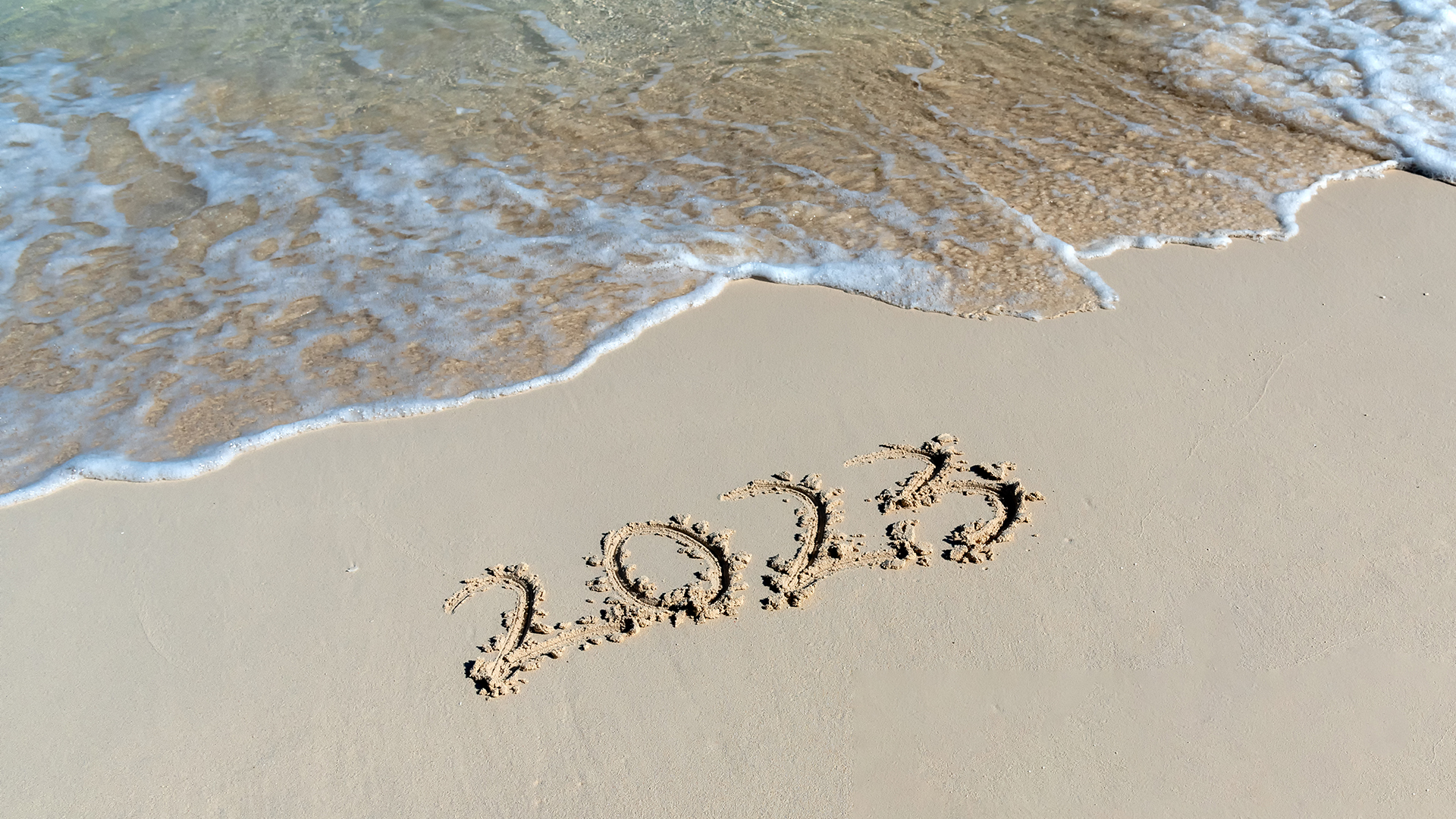 By lkidder - June 21, 2023
By Larry Kidder | A host of summer specials and new events are being offered beginning immediately.
With Loma Linda University graduations in our rearview mirror, it's time to think about Summer 2023. New programs and special offers will help the summer be more memorable for individual members and families. The key is to be aware and sign up quickly.
A number of LLU students took advantage of LLU Students Multi-Sport Simulator Day on June 20. Watch for similar future events.
A special offer for recent LLU graduates and the newest LLU alumni offers them an additional 5 percent off the regular LLU alumni membership prices for through June 30. To take advantage of this limited offer, use the promotional code GRAD23.
Here are some special programs for your kids. Some may already be filled, but you can stay tuned for future offerings:
Dink and Swim. Join us for this unique pickleball clinic and swimming combination. Improve you child's pickleball skills, followed by a refreshing swim. The clinic will take place July 10 to 14 (Monday–Friday), 9 a.m. to 3 p.m. through Thursday, and 9 a.m. to 12 p.m. Friday (pickleball only). Designed for children, ages 8–14. Dink and Swim
WELLYouth. A new wellness program for young people will provide a wide range of fitness and wellness activities, tailored to their age group, ensuring that they stay healthy and active throughout the summer. For our first session, one-hour weekly classes will take place July 11 to August 3 (Tuesdays and Thursdays), 4–5 p.m., for ages 5 to 7. WELLYouth
In addition, the updated Aerobics schedule will be available starting from July 1. Be ready to sweat and stay fit with a wide variety aerobics classes led by our experienced instructors.
Add an InBody composition analysis to help track your progress. LLU students can receive a free first assessment by using promo code WELCOME23.
We have a special treat for you during the last two weeks of June.
Experience a delightful surprise on June 22, 2023 as we invite you to join us for a special occasion. Bring along a friend or a family member for only $5. Please note that guest passes are available exclusively for individuals aged 18 and older, with a valid government ID. For our younger future members, we offer $5 open swim passes on June 22, 2023, valid 1–5 p.m.
Join us for Pickleball One Day 90-minute Clinics, where you can learn and improve your pickleball skills with professional trainers. Clinics are open to all skill levels, so take advantage of this opportunity. Sign up for as many as you want. Pickleball Clinic
Don't forget private and semi-private tennis, pickleball, and golf lessons. Private Lessons
Open Swim and Swim-N-Cinema are back. Enjoy Open Swim, Sundays through Thursdays, from 1–5 p.m., June 12 to August 3, 2023, where you can relax and cool off in the pool. Open Swim Prices for non-registered students and non-benefited employees follow: daily, adults $8, children (3–17) $6, children 2 and under free. Season Passes for the valid dates of June 12 to August 3 are: adults $80, children (3–17) $60, children 2 and under free. Swim-N-Cinema events combine a popular move with an evening of swimming fun for the entire family. Join us July 6 and July 20 ($7 in person and $5 online). Drayson Center members are free.
If you are a current LLU student or employee, stop by our Membership Office to update your waiver forms and activate your family members' pool passes for open swim and Swim-N-Cinema. Don't forget to bring your proper documents (marriage and birth certificates) to activate passes for new students. The Membership Office staff can assist you Mondays to Thursdays, 9 a.m.–6 p.m., and Fridays and Sundays, 9 a.m.–1 p.m. 
Holiday facility closures:
July 4: Independence Day
September 3 and September 4: Labor Day
Our goal is to help make Summer 2023 more fun and enjoyable for you.