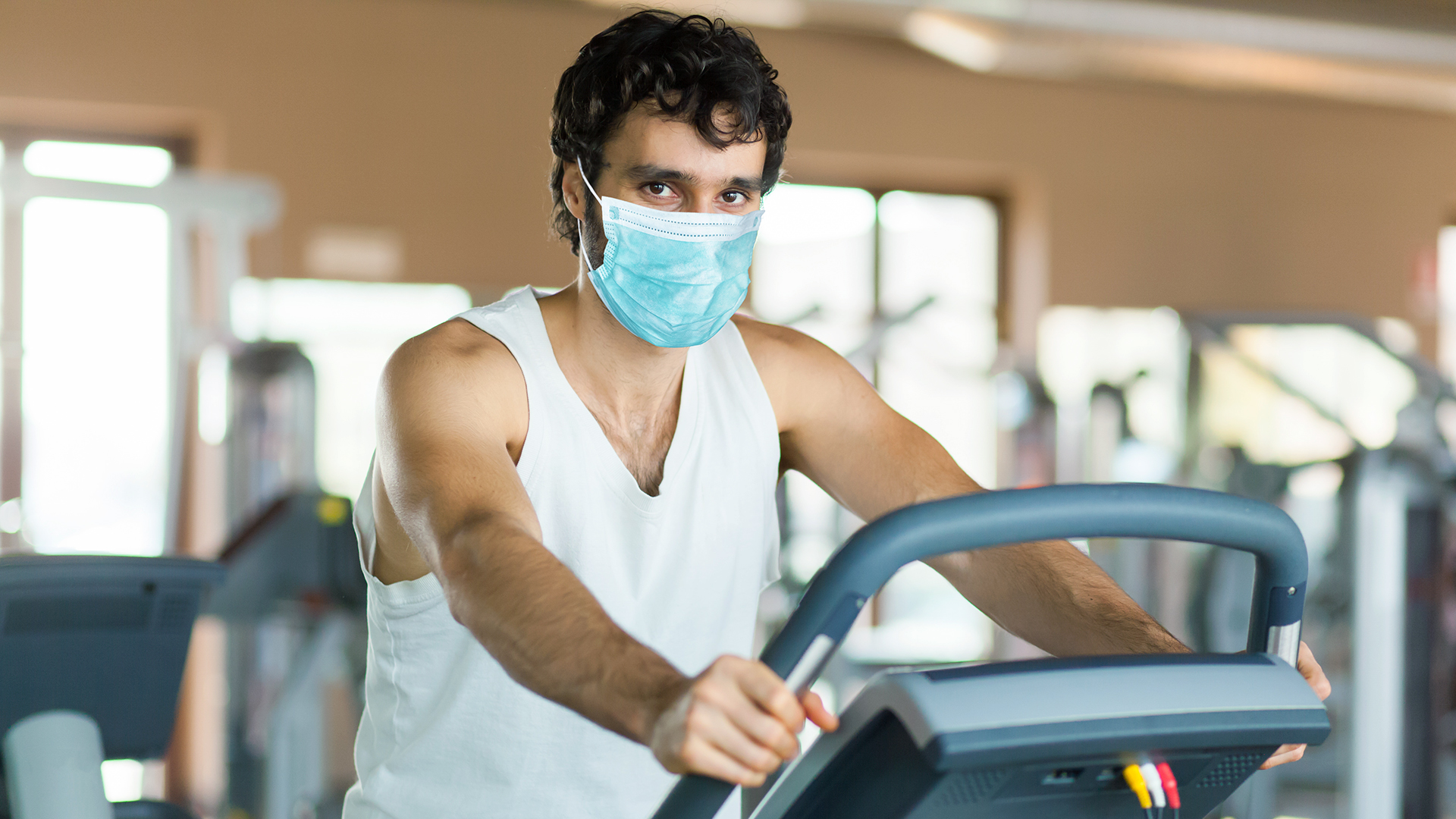 By lkidder - October 5, 2021
By Larry Kidder | We know it is difficult to wear a mask while exercising and, while this policy may be different than other gyms at present, it is a campus-wide requirement and non-negotiable.
The good news: COVID cases in all Loma Linda University Health entities are steadily trending downward. However, across all campuses, employees and students are still required to wear masks indoors—as are all visitors to LLUH facilities. Once the threat of a future spike in cases becomes highly unlikely, restrictions will be revisited.
In addition, beginning September 30, all LLUH employees and LLU students serving in health-care settings are now required to be vaccinated. LLUH is in the process of implementing this new policy.
Studies continue to show that vaccinated individuals, as well as those who have had COVID, are still able to catch and spread this highly contagious disease with its numerous variants, but are far less likely to require hospitalization. However, emerging COVID variants continue to show a sometimes deadly unpredictability, defying the patterns of naturally occuring viruses.
Members are expected to properly wear their masks at all times while indoors at Drayson Center, even when heading to an outdoor activity. Proper use includes completely covering your nose and mouth, and it is enforcable by any Drayson Center staff member. Please politely comply or you may be asked to leave.
Drayson Center hours continue to be limited, due to a reduced staff. As LLU administrators allow for a restoration of Drayson Center staff, hours and programs benefiting students, employees, and community members will be reinstated.
In spite of our limited hours, programs, and services, many of you are choosing to return. Thank you for coming back!