Meet Our Team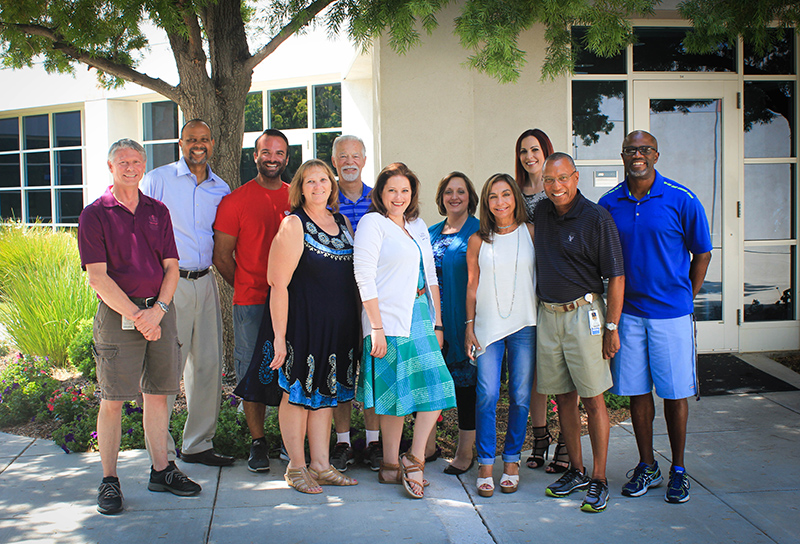 Drayson Center Lifeguards, Personal Trainers, Administration and Many Others are Here to Serve You
The Drayson Center has a friendly, accommodating team to provide you with the best health and wellness experience. From facility staff to lifeguards and personal trainers, we are all dedicated to helping you become the healthiest you!
We call the Drayson Center the Disneyland of fitness centers because everyone is happy here.
Administration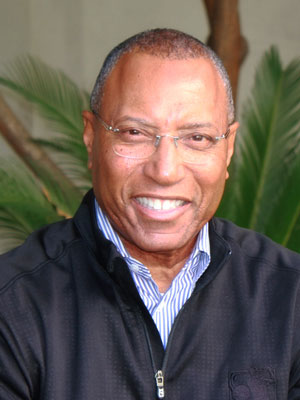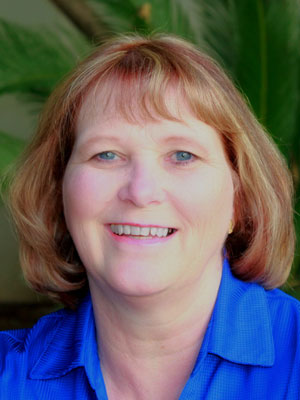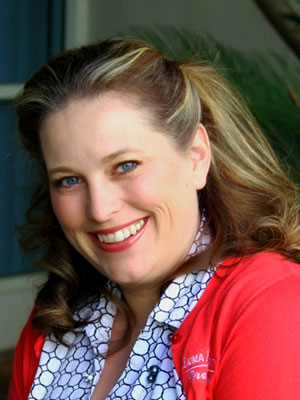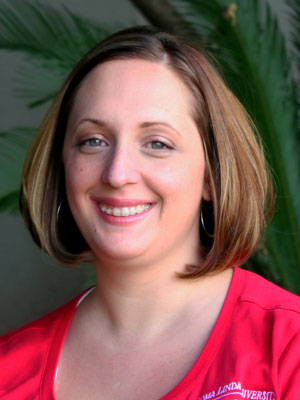 Personal Trainers
Individual and group training is offered by Charles Rollins Fitness to help members and guests meet their personal fitness goals.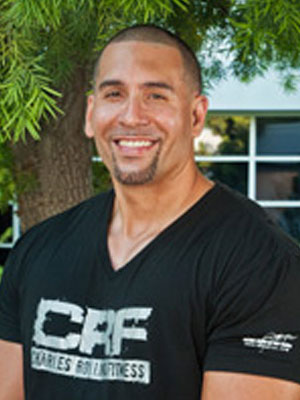 Owner, Executive Trainer
Fitness
Wellness
Nutrition
Sport Specific Training
H.I.I.T.
High Performance
Rehabilitation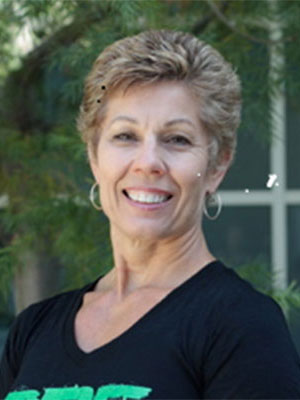 Certified Personal Trainer
Fitness
Wellness
Nutrition
Proton Patient Therapy
Diabetes
Senior Wellness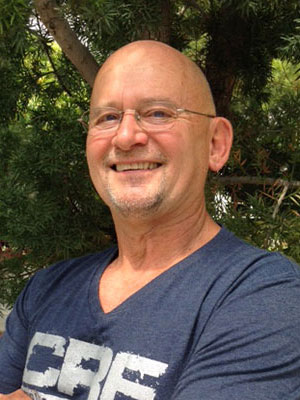 ISSA Certified Fitness Trainer
ISSA Specialist in Senior Fitness
Healthy Aging
Weight Management
Rehabilitation
Strength and Conditioning
Fitness Coaching